Cook, Explore, and Play
Clouzy is the world's first cloud daycare, and you run it! That's right. Those beautiful, fluffy clouds you see floating in the sky? They're sentient, and charming creatures! And in this magical world, the clouds require quite a bit of care and attention. It's a big task, but you'll learn as you go.

Part of caring for these adorable creatures is cooking for them. You'll need to learn their preferences and how to cook their favorite items. Go out into the world and search for the freshest ingredients to use, and whip up some tasty dishes for the clouds. They need food to fuel their playtime, after all. Playtime is something else you'll have to figure out. Each cloud has a preference for playing, too. You'll also need to play peacekeeper sometimes, and prevent storms from brewing.

If you ever feel overwhelmed by your work at the daycare, you can always go for a walk! Clouzy features a beautiful and colorful open world to explore. Discover a variety of different biomes in your travels. Solve puzzles, find hidden secrets, and make discoveries about the world. You'll also be able to restore towering structures.  And don't worry about doing anything alone. A companion cloud will help you out!
Available Now!
The Cute cloud daycare game Clouzy is currently out on Steam, Nintendo Switch, Epic Games, Xbox, and Itchi.io.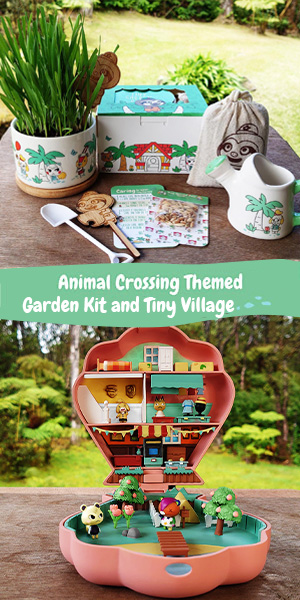 Don't forget to check out My Fantastic Ranch or Critter Crops!