The Epic Games Store is giving away the original Overcooked for free this weekend.
The Epic Games Store is always giving away free games, which is the exclusive reason for using the service for many people. Recently, the Borderlands Handsome Edition was free, but is now being replaced with the original Overcooked. The game will be free to download and keep until June 11th.
Overcooked is a fast paced cooking party game that is a hoot and a holler to play with your friends. Frantically scurry about the kitchen and divvy up the duties between friends to get as many orders out as you can in the required amount of time. Dodge nonsensical obstacles and be sure not to burn anything in an attempt to please all the impatient customers!
For those that have never played them, the Overcooked games are sure to be a surprising amount of fun. For you "seasoned" veterans, this is one cooky original that should definitely be in your games library.
Overcooked Trailer
For more information on the game, as well as your chance to download it for free now, just visit the official Epic Games Store website.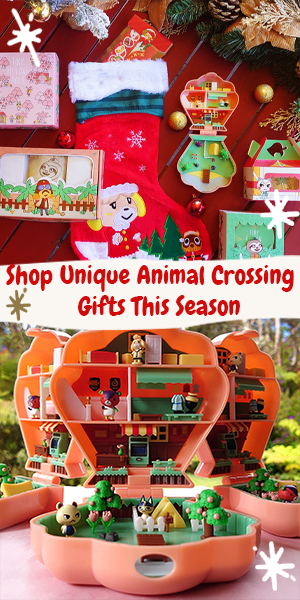 For more great Overcooked action, check out my coverage of the Overcooked 2 Spring Festival DLC on Nintendo Switch.