Hokko Life is an Animal Crossing inspired indie game that aims to capture the cuteness of the beloved village simulator and even adding a whole new level of customizations.
Hokko Life is desribed as a 'cosy, creativity filled community sim game'. The game is being developed by Robert Tatnell who runs his own indie game dev company, Wonderscope.
Hokko Life is the cutest town you'll never want to leave
Hokko Life begins with your player stepping off of a train. Having taken over your very own (albeit a little dusty and old) workshop, you are free to craft and create to your heart's content.
The quiet village which you now call home needs your design expertise. Help create an endearing town for its inhabitants. Armed with paint and tools, you can design, build and decorate new homes for your new furry friends.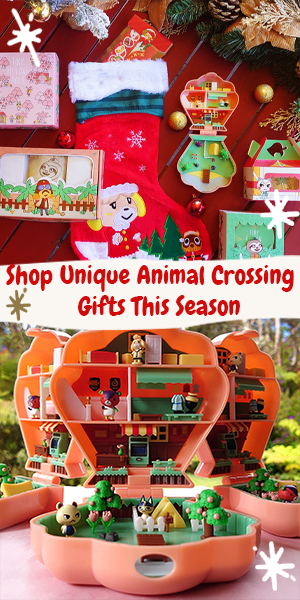 Hokko Life customizations
Robert has long talked about the level of customizations you can come to expect from Hokko Life. Not only can you change patterns and colors of your favorite furnitures but you will even be able to create some new designs from scratch.
This may sound complicated but in a recent tweet from Robert we got a first look at how to build your own designs. It is as easy as dragging and dropping pieces together to bring your creative vision to live!
Trade your creations in Hokko Life
Easy creative tools like this are very rare in video games and allow for players to really expand their creativity. It will be exciting to see all the different designs players come up as the game also features a market where you can share or even sell your creations to other players!
Hokko Life Mining
Hokko Life also just got mining and other new additions, take a peak at the latest here.