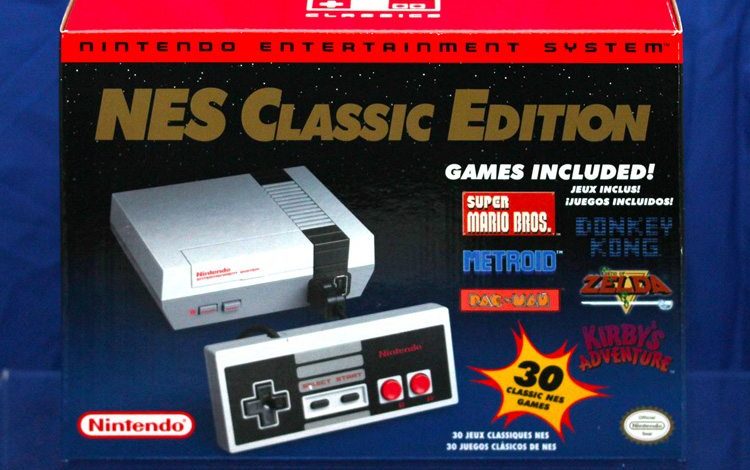 News
Nintendo to Resume NES Classic Production
In a recent financial meeting, Nintendo President Tatsumi Kimishima announced that Nintendo would resume NES Classic production. This as well as continuing to produce the SNES Classic as they view it as a way to reconnect with older fans. This is a direct quote from the files:
We have announced that we will resume production
for NES Classic Edition this year. We plan to
continue selling NES Classic Edition and Super NES
Classic Edition this year. We view them as an
opportunity to garner interest in Nintendo Switch
from those who have not interacted with video
games in a long time, or ever.
The pdf containing all of the information regarding Nintendo's financial briefing can be found here.
It was actually announced that Nintendo would be picking up their NES Classic Production back in September. However, Kimishima explaining this in the financial briefing reconfirms that NES Classic Edition may once again see store shelves, later this year.
We'll be sure to cover more news about Nintendo Classic Editions as we get updated on the subject.