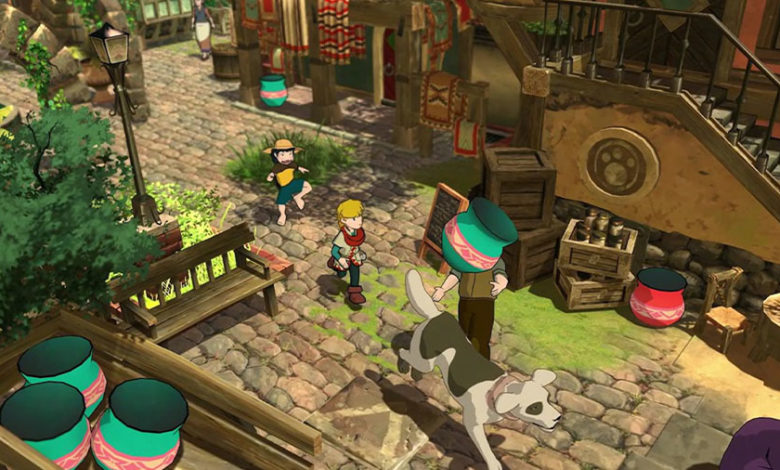 News
New Baldo The Guardian Owls Gameplay Trailer Gives Zelda Chills
Baldo The guardian owls is an adorable adventure game that may remind you of games like Zelda Breath of the Wild.
Currently in development by Naps Team, Baldo is an upcoming adventure games coming to Switch, amongst other platforms. The Zelda-inspired game has a cel-shaded art style, which is comparable to that of Studio Ghibli and Ni No Kuni. 
If you have played Zelda Breath of the Wild, you may feel right at home in Baldo. The game follows a heartfelt story as you embark on a long journey. The title also offers a vast open world for you to explore that is filled with wonders and mystical ares for you to uncover.
As you travel the beautiful world of Baldo you may encounter dungeons that can offer puzzles for you to solve, each one of them may provide great rewards. There are also many villages for you to visit and friendly townfolks to meet. Each one of these villagers may share new quests for you to take on as you continue your journey.
While there is not much information on this game yet, it is clear that the big open world, the many characters and puzzle will provide many hours of gameplay. Baldo is one of the most anticipated games to hopefully release in the very near future.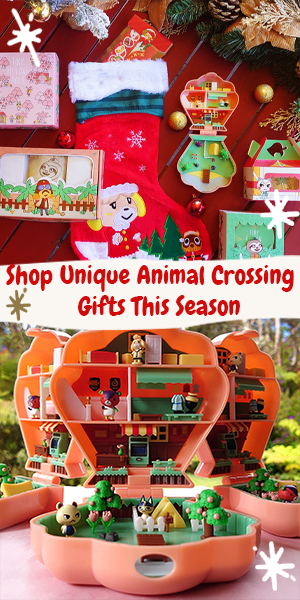 Baldo The guardian owls release date
Baldo is expected to release on Nintendo Switch, PlayStation 4, Xbox One and PC. However, the developers have not announced a release date yet but provided a brand new gameplay trailer to tide us over until the game is finally in our hands!