Level-5 is known for amazing games such as the beloved Fantasy Life series. Ni no Kuni is another game developed by Level-5 and published by Bandai Namco that will be coming to Nintendo Switch this fall! Today Level-5 has released some more screenshots from the Switch version.
Level-5 continues its mission to bring all of their major games to Nintendo Switch. Ni No Kuni is an anime adventure RPG where the player follows young Oliver on a quest to bring back his mother after a tragic incident. The charming art style and highly praised storyline make No No Kuni Switch a must play!
Ni no Kuni features new and traditional RPG elements and dozens of creatures to battle, or adore. The game will also have hundreds of locations for the players to explore. Of course, there will be quests, plenty of quests. 
In anticipation of the upcoming release, some new screenshots of the Switch version have been revealed, take a looksie below!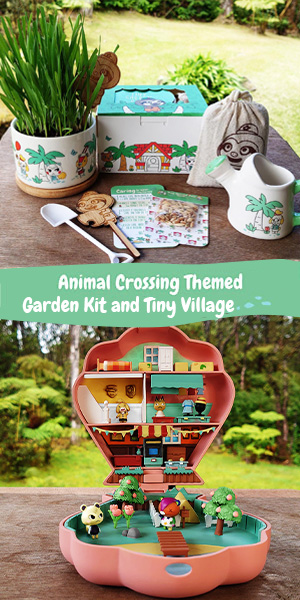 Ni no Kuni: Wrath of the White Witch is expected to launch on Nintendo Switch on September 20th. You can already reserve your copy on Amazon today!
About Ni No Kuni
Journey back to the other world in Ni no Kuni: Wrath of the White Witch. LEVEL-5's classic tale returns better than ever.
Join Oliver as he embarks on an adventure through a world inhabited by new friends and ferocious foes alike in the hopes of bringing back his mother after a tragic incident.
This charming tale unfolds through the use of animation storyboarded and created by the legendary Studio Ghibli and music composed by the renowned Joe Hisaishi.
Ni no Kuni: Wrath of the White Witch combines beautiful animated visuals, masterful storytelling, and a sweeping score to create an epic role-playing adventure like no other.
A rich mixture of familiar RPG elements, expertly crafted and designed, and featuring dozens of locations to explore, hundreds of creatures to battle, and a wealth of quests and secrets to uncover.