Quick Bits
Megaquarium – Theme Park Management Game Coming To Switch
Megaquarium is a tycoon game at heart where you build and manage your very own public aquarium and hopefully lead it to success.
In Megaquarium you are not only building a single aquarium, but you are essentially managing a full public place for visitors to come by and learn more about the fish you showcase. You have full control over the creative side in your aquarium as well. Place fish tanks and fill them with the fish and decorations items of your choice.
The game will even teach you about how to care for fish and everything else you need to know about aquariums, if you are a big fish lover, this game might just be right for you. It will be available on the Nintendo Switch eShop starting October 18th if you can't wait that long you can check it out on Steam.
For more tycoon games check out Mondo Museum and upcoming indie game where you build, manage and run a Museum.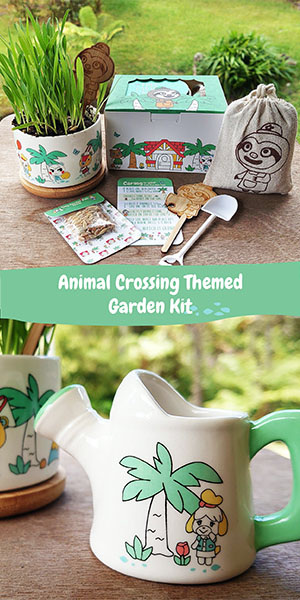 About Megaquarium
Megaquarium is an economic simulation game in which you grow your aquarium to a thronging metropolis filled with hundreds of guests, tens of staff and almost 100 different aquatic life forms such as fish, sharks, crustaceans, corals, jellyfish, other invertebrates, and turtles.
Originally released on Steam, Megaquarium features a campaign mode with 10 levels in which you will learn how to design and manage an aquarium. Additionally, the game contains a sandbox mode with customisable settings and a random challenge generator.
Every decision you make in Megaquarium – your choice of animals, filters, tanks, staff and layout – has consequences. You'll have to master both creativity and economics to make your business succeed and keep your guests happy.