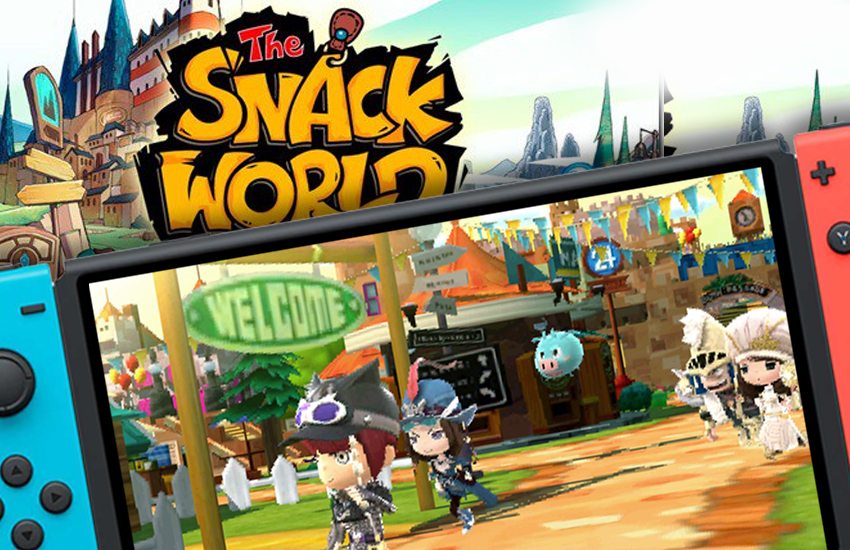 Level-5 Announces The Snack World coming to Nintendo Switch
How do you feel about this story?
Level-5 recently announced in latest issue of CoroCoro Comic that the food obsessed Nintendo 3DS game The Snack World is heading to the Switch. The Snack World: Trejarers follows the magical adventure of Chup and his comrades, gameplay takes place in a typical RPG fantasy style setting. With shops, markets, housing, towns, cafés  friendships and more! It has been released in Japan on the Nintendo 3DS and smartphones last summer. The publishers has not announced any release date for the Snack World Switch in the western world, however the Nintendo Switch port could indicate that a world wide release of the game is planned for sometime in 2018. Check out some gameplay footage of the Snack World below.
How do you feel about this story?