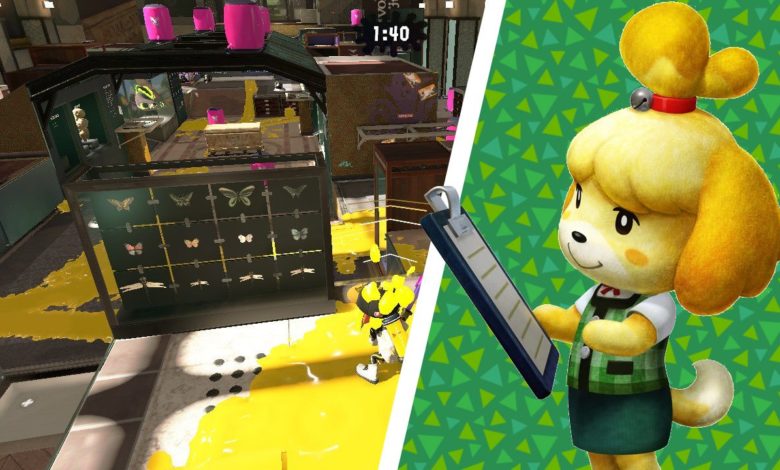 Animal Crossing
News
Nintendo teases Animal Crossing fans – Analyst Predicts Animal Crossing Switch Game
Nintendo just released the long rumored Nintendo direct mini. While many games for the Switch have been announced, some fans were still disappointed due to the lack of first party titles. But the big N might have just dropped a major tease for Animal Crossing Switch fans with the latest update in Splatoon 2.
The recently released update introduced a new stage to the game. Inside that new stage ( Shellendorf Institute ) player @Starbiit found a couple of interesting hints. Some of the decor strangely, but accurately represents the bugs known from Animal Crossing. The butterflies for example are an exact match to the ones found in Animal Crossing New Leaf. Check out the image below for a comparison of the butterflies. The stage also features a similar panel for other bugs known from the Animal Crossing series.
Nintendo has been known to use it's games to tease upcoming titles. While this is still no confirmation of an Animal Crossing Switch game, it leaves room for speculation. Nintendo has not announced any major first party Switch titles that will be released in 2018. Furthermore a Senior Analyst At SMBC Nikko has recently spoken up about upcoming Nintendo games. According to the analyst Pokemon, Smash Bros and Animal Crossing Switch are going to be announced in March.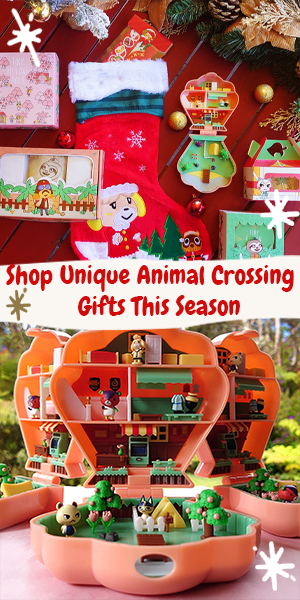 Big thanks to @Starbiit for finding the hints in Splatoon 2.