Harvest Town is a rich farming and life simulation game inspired by gems like Stardew Valley – a new major update will bring tons of new features!
If you have ever played games like Stardew Valley or Story of Seasons, you will feel right at home in Harvest Town. The game combines farming and dating with a cozy relaxing gameplay we come to love from our favorite farming-sim games.
In Harvest Town players will start out with a tiny farm living the cozy country life. But things are about to change quickly as you start building your farm and befriend the many villagers you will get to meet across town. Once you cut down all the weeds and cleared your plot you are good to start expanding your farm.
Harvest Town Next Update will make the game stand out
The small indie team behind Harvest Town is currently working hard on update 2.0 to give the game a unique twist and stand out in the crowded farming and life simulation game market.
One of the new features are little "helpers". Handing over two milk bottles will unleash a little "helper" that will free up some of your time and can contribute to activities such as mining.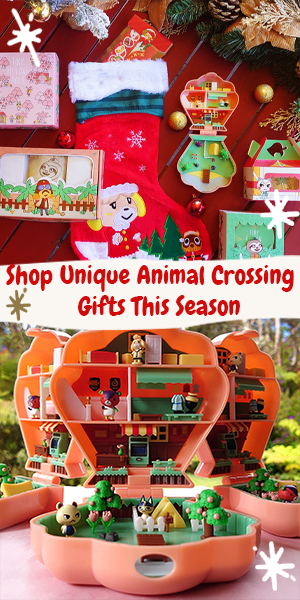 Become whatever you want with 8 new skill sets!
In addition to the new cute helpers, there will also be a whooping eight new skill sets including farm, log, fish, mine, battle, breed, pickup, and cook. If you have played games like Fantasy Life you may be familiar with being able to take on different jobs. This will allow you become whatever you want at anytime in the game.
Start the dating game and get married
Of course a big farm is a lot of fun but what better way to enjoy your farm than to share it with a loved one. In Harvest Town you will be able to date a wide variety of characters and perhaps propose to the one you enjoy spending time with the most.
According to the developers there will be many unique characters to meet in the next free update, "The twinkling seaside, a mysterious gift from Lee Yau, love letters from Elly, all of this will create the exclusive romantic memories for you."
Harvest Town Release Date and Platforms
Harvest Town is currently available on Google Play and iOS devices. I have reached out to the developers to see if the game is coming to different platforms in the future.
The huge 2.0 Update introducing a bunch of new features released at the end of 2020 – this is the best time to start farming in harvest Town!
Stardew Valley is getting split-screen coop
Stardew Valley is getting a coop split-screen mode and so much more in its next major free content update.