News
Grow Song Of The Evertree – Create Your Own World
Grow Song of the Evertree is a giant garden where you create your very own utopia.
Cozy and laid back games have never been more popular than nowadays. With Animal Crossing New Horizons breaking sales records and new farming games being released nearly every other month, there is no end in sight for the popularity of relaxing video games.
In Grow Song of the Evertree players find themselves in a world called Alaria. The land once lush and vibrant has been abandoned and was recently taken over by the mysterious Withering.
The game, developed by the people who made Yonder: The Cloud Catcher Chronicles – puts you in charge to re-grow the once so lush Evertree that overtime has turned into nothing more than a tiny sapling. It is your actions that will help turn Alaria back into what it has once been.
The game features an amazing soundtrack that will guide you through the living world where you meet dozens of unique characters as you reshape and rebuild the town of your dreams.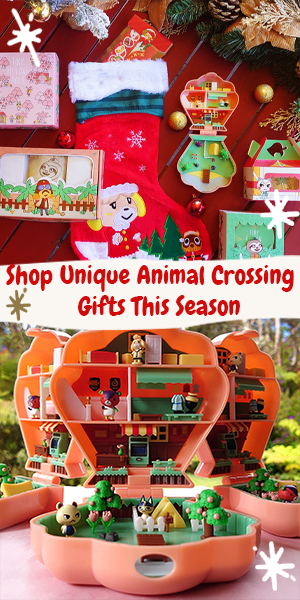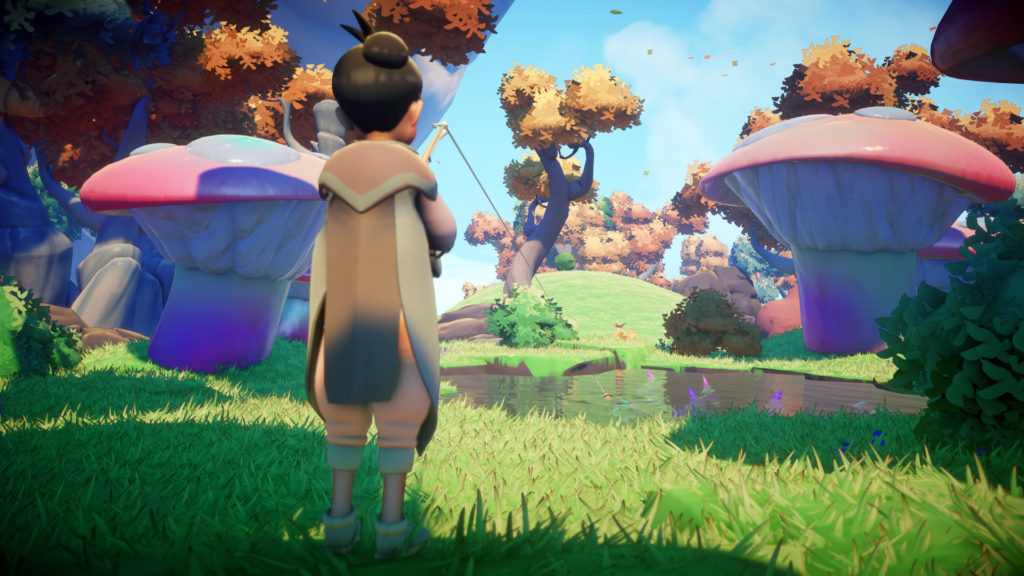 Creativity is as endless as the developers promise you can "generate unique meadows, deserts, frozen worlds and… oh, well… Alchemy is not an exact science, some seeds may contain unexpected surprises."
Grow Song of the Evertree Release Date
Grow Song of the Evertree will release sometime in 2021 for PC, PlayStation 4, Xbox One and Nintendo Switch. Take a look at the heartfelt announcement trailer below for a first peak at the game.