The developer of the super cute farming-sim indie game Farmer Supreme has officially launched his Kickstarter campaign.
For those that may have missed it, Farmer Supreme is an absolutely adorable little farming and life sim game that is currently in development. The developer has been working diligently to make sure the game is ready for its time in the light, and now is our chance to help.
There are many wonderful features that make Farmer Supreme one indie title that you won't want to miss out on. First and foremost, there will be farming. Aside from tending to your horticultural duties, there will also be a combat aspect to the game, an exhilierating touch that will bring some excitement to the daily grind.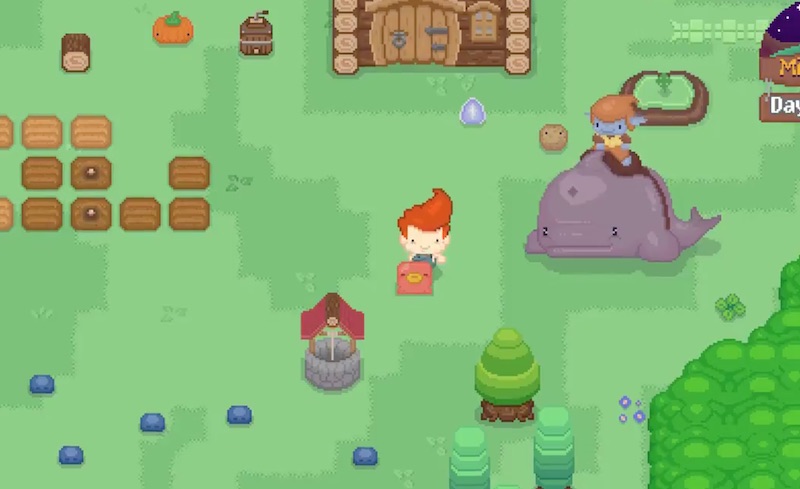 More from the developer
The developer went so far as to describe the game as "… a mix between farming sims AND adventure. Cute but with a lot of combat and strategy elements just like any other Zelda-like game/RPG.
There will also be many of the wonderful features of farming sim games that we have grown to love over the years, like day/night cycles, as well as customizable characters to help give that personal feel.
So, now is your chance to be a part of a wonderful indie game coming to life. Sign up now and earn yourself some goodies, as well as the. knowledge that you helped a beautiful game become all that it can be.
Farmer Supreme Kickstarter Trailer
More info
For more information about the game, you can check out the official website.
You can also find plenty more information, as well as ask any questions that you might have, by following the developer on Twitter.