News
Nickelodeon Kart Racers 2 Grand Prix Is Ready To Slime
Start your engines as Nickelodeon Kart Racers 2 Grand Prix is now racing on Console and PC.
Mario Kart fans are in for treat once again with a brand new racing experience featuring unique actions across multiple racing tracks.
The game is a multiplayer kart racer that features, as you may have guessed, tons of iconic Nickelodeon characters. Beloved characters such as Spongebob, Rugrats, Hey Arnold! and more will make an appearance in this fast paced kart racing game!
28 Slime filled tracks
Nickelodeon Kart Racers 2: Grand Prix features a whopping 28 new as well as reimagined tracks. That should provide plenty of fun for many hours of kart racing. You can race against computer AI as well as your friends… or frenemies via Online and Local multiplayer in split screen.
As you keep racing and hopefully winning you will also be unlocking some of the over 70 bonus Nickelodeon characters included in the game.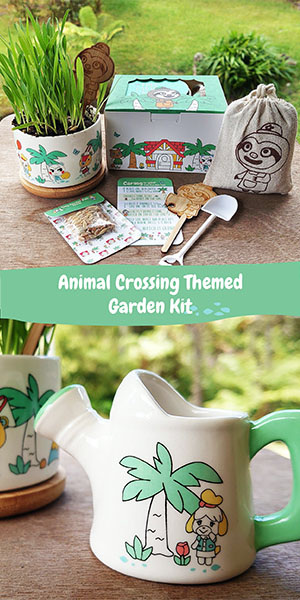 Much like Mario Kart you will also be able to customize your kart and ensure it fits your racing style. There are plenty of customization options you can choose from, so hop into a kart and start winning!
Nickelodeon Kart Racers 2: Grand Prix Release Date
Nickelodeon Kart Racers 2 is now available on Xbox One, PlayStation 4 and Nintendo Switch. If you want to start your engines and begin racing you can grab the game right here.