Farm Builder is a simple and cute little farming puzzle multiplayer game that releases on Switch in five days.
As we all know by now, it doesn't take insane graphics and a deep plot to make a fun game. Sometimes, it can be nice to just kick back and play a simple game to test your wits against your friends. Throw in a little farming, and you've got one fun little puzzle game that is sure to keep your horticultural shills sharp!
What is Farm Builder?
Farm Builder is a cute and simple puzzle game that has creating a perfect farm faster than any of your opponents. Use all the right pieces in all the right places, like farmers, roads, windmills and water towers. In order to be the winner, you must place all the pieces together in the right positions.
There are three different ways to play. You can play with your friends via online multiplayer, which allows you to play with up to five friends simultaneously. You can also play versus bots. But if you want to keep it simple, you can play pass the sticks with your friends, where everyone simply takes turns on the same console.
More info
Farm Builder will release on the Nintendo Switch on October 1st, 2020, and will cost just $7.99. This game was developed by the team at Lan – Games, who have been making puzzle games digitally since 2011.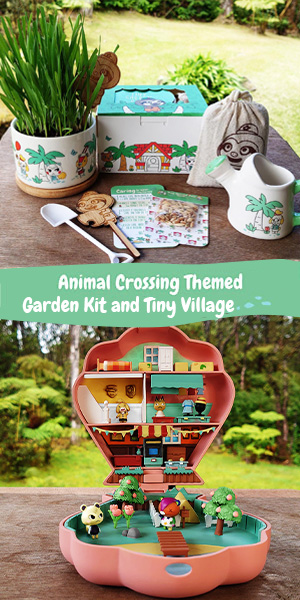 For more great farming games, check out my coverage of Ova Magica.