Wishlist this absolutely adorable farming game now to get notified of launch.
Ova Magica is a super cute farming indie game that is currently in development. This captivating life sim has farming, crafting, resourcing, fishing, bug catching and even a bit of creature collection with turn based battles. Its basically all the best genres wrapped in one endlessly charming package!
Recently, the developer has been hard at work getting the word out about her unique and wonderful title. This included creating an in-depth new trailer to give a close look at how the game is coming along. Not only that, it appears that Claudia (our solo developer) has also signed on with Top Hat Studios to publish her game.
It appears certainly appears that things are going quite smoothly for the development of Ova Magica, which is super awesome considering how amazing the game looks already. Ova Magica will be releasing on PC and consoles (including Nintendo Switch) in 2022.
Ova Magica New Trailer
More info
There is plenty more information on the new Ova Magica Steam page, but you can also check out the games official website. And be sure to follow the developer on Twitter.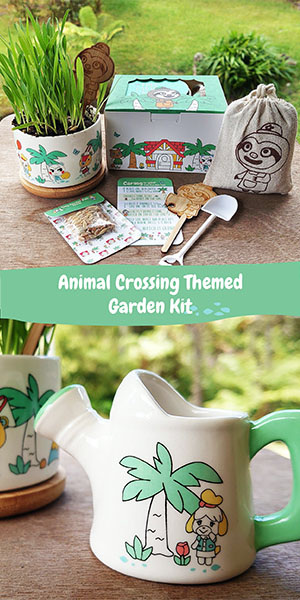 For more great indie farming games currently in the works, check out my coverage of Witchbrook.