Nintendo shared some great news for the Animal Crossing franchise today.
Animal Crossing New Horizons launched in March of 2020 and since then the hype for the game has barely slowed down. Within its first few weeks it nearly passed the lifetime sales of New Leaf, a game that had nearly 8 years to accumulate the same amount of sales.
Today Nintendo announced that Animal Crossing New Horizons has passed 32 million sales making it the second most popular Nintendo Switch game, barely tailing Mario Kart 8 Deluxe with 34 million sales. Keep in mind the kart racer launched the same month the Nintendo Switch console did and had a lot more time ship copies of the game.
Fans crave more content
What is interesting about these numbers is that despite New Horizons performing so well commercially, content updates for the game are rather spare. New Leaf has only received one update during its lifetime to introduce the Amiibo functionality. But in comparison to New Horizons the 3DS game launched with a bunch more features and is considered a more complete game among fans.
New Horizons is lacking fan favorite characters such as Brewster and his beloved coffee shop, Leifs own Garden store, Club LOL and other things players would like to see.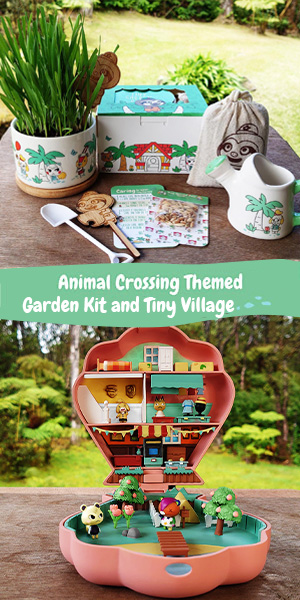 We can only hope that Nintendo will turn some of these profits into making Animal Crossing New Horizons an even more amazing game with content to enjoy for many more years to come.
Animal Crossing New Horizons Petition to Nintendo
Fans of Animal Crossing have recently started a petition to get Nintendo to be aware of the frustration parts of the community have. If you want to be part of this movement head over here.