Build Your Own Town and Garden with WALL-E, Cook with Remy, Fish with Goofy, and so Much More!
Disney Dreamlight Valley is an upcoming free-to-play multi-platform life-simulation adventure game. Although the words "free-to-play" may have given you pause, the Gameloft assures players that there will be no main-campaign "pay-walls". However, players will have the option to buy expansions to enhance their gameplay. With that out of the way, what is Disney Dreamlight Valley all about?
Play as your own unique, customizable character in a place called Dreamlight Valley where Disney and Pixar characters lived in harmony, that is, until the Forgetting. Night Thorns have grown everywhere now, destroying wonderful magical memories and displacing its inhabitants. In every realm, there's a Disney or Pixar character that needs your help to go back home. The realms all have their own challenges, puzzles to solve, and villains to encounter.
How is the game compared to Animal Crossing and The Sims? Well in Dreamlight Valley, you can build your own fully customizable neighbourhood with creative landscaping and thousands of decorative items (all Disney/Pixar-themed, of course). Once you bring new characters to town, have them settle down, become their friends, and restore the valley to its former glory. This means you can do things like garden with WALL-E, cook with Remy, and fish with Goofy. The game has a real-time day and night cycle, but the shops will remain open 24/7!
Early Access Launch this Summer, Full Release in 2023 on All Platforms
Disney Dreamlight Valley will launch as a free-to-play game in 2023 on all available platforms. This includes PC and Mac on Steam and the Epic Games Store, mobile (iOS and Android), PS4, PS5, Xbox One, Xbox Series X and S, and the Nintendo Switch.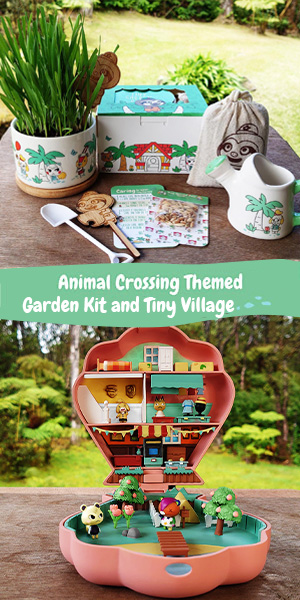 Later this year (Summer 2022), fans who purchase the Founder's Pack or have an Xbox Game Pass subscription will get Early Access to the game, along with exclusive rewards and limited-edition items that can be carried over to the full version (exclusive goodies such as in-game currency, cosmetic items, etc). For now, you can click on the links provided above to Wishlist the game on your platform of choice.