In the style of the old-school mainline Pokemon games, go on a grand adventure in Coromon!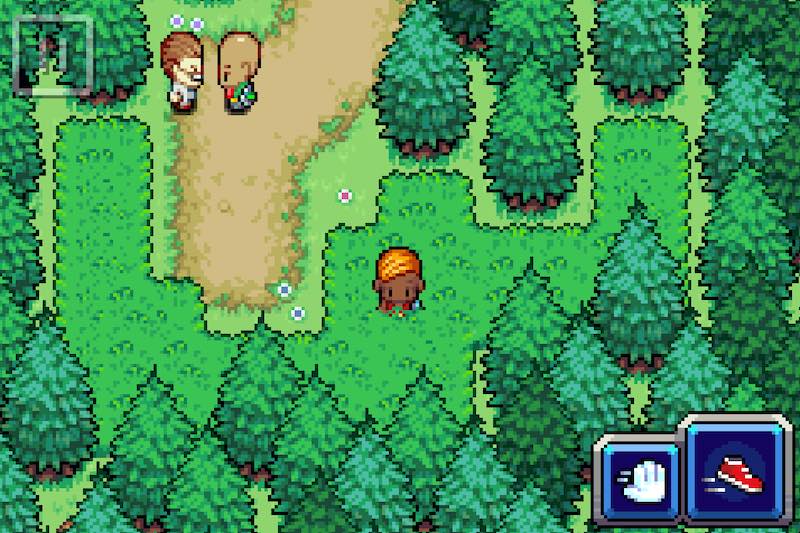 The best thing about creature collection games is that there could never really be enough of them. The imagination is the only limit when it comes to creating unique and exciting monsters to catch and care for. Coromon brings us an all new adventure, with many cool and crazy creatures to discover.
In Coromon, it is up to you to stop a new secret organization that is bent on releasing a horrible darkness into the world. You must collect monsters and train with them so that you may be powerful enough to overcome this evil corporation. Do you have what it takes to train a team powerful enough to be the next CoroChampion?
Like Pokemon, the game is played in a top down view with graphics similar to the gameboy. So you really get that nostalgic feel of classic monster battling. Not to mention that the combat is also turn-based, a standard go-to for the genre.
The game will also feature the use of gauntlets, which will allow the player to progress through specific puzzles. The gauntlets will imbue you with special abilities that will get you through zones that you couldn't have otherwise. Much like the function of Hidden Machines.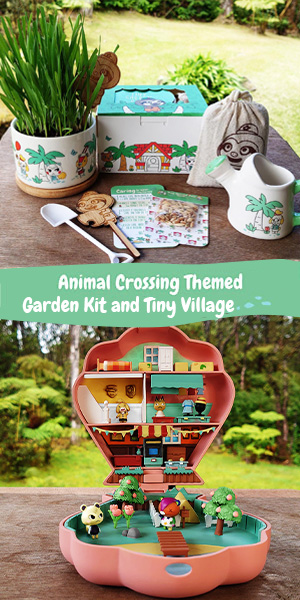 With over 120 monsters to discover, and plenty of unique regions with realistic weather effects, I can already tell that Coromon is a game with keeping my eye on! Coromon will be released on Steam (Windows, MacOS & Linux), iOS, tvOS and Android.
For more information on this game, you can visit the official website. If you would also like to keep you eye on this game, be sure to follow them on Twitter. For more games like this, check out our coverage of the upcoming epic titles, Pokemon Sword and Pokemon Shield.