For all the cat lovers and fans of open-world RPG games this is the time to get excited. To celebrate the upcoming International Cat Day, a cat-tastic new content update is coming to Cat Quest II.
Cat Quest features and open world cat-triffic experience with many quests to take on, and dozens of fun characters to interact with. Cat Quest II also features a local co-op mode so that you can team up and play with your friends. Players will be able to enjoy a split screen experience and explore the open-world, adventure on quests, and learn more about the lore of this furtastic world together.
Cat Quest II Mew World
Mew World is the name of the free content update that will be released on August 8th ( International Cat Day ) and will introduce a bunch of new features. The update is a free patch for everyone who owns Cat Quest II and will introduce new monsters, improved item sorting and many other quality of life changes similar to the massive Stardew Valley Update that touched nearly every aspect of the game.
Furthermore the update will introduce sprinting so you can get to placed even faster!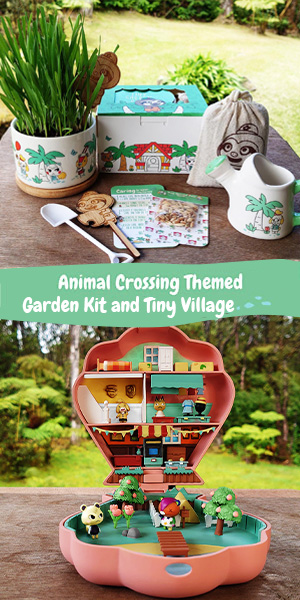 Cat Quest II Pawsome Pack
If you haven't played Cat Quest II yet, there is a perfect oppurinity to jump into this adorable franchise. Cat Quest and Cat Quest II will be released as a Pawsome Pack on July 31st. You can already place your pre-order for Nintendo Switch here and PlayStation 4 right here.