A surprise release for Calico was announced during Nintendos Indie Showcase today.
Calico is a magical, relaxed and family-friendly simulation game where you are given an opportunity to run their very own cat cafe. The community has been waiting for this game for some time. After a successful Kickstarter the game is now finally releasing on Nintendo Switch today!
Calico combines the magic of cats and running a cat cafe
Calico came about due to the game developer's obsession with cats, magical girls and fluffy animals. However, wanting to create a game that would appeal to everyone, she also included creatures such as lizards, birds, deer, raccoons, dogs, turtles, red pandas, foxes, etc.
The developer behind this cat-tastic game always wanted to publish a title that would make players feel 'soft, happy, cuddly and cozy'. If that wasn't wholesome enough, she has said in an interview that she just wanted to create a game where the only goal is to have the best time possible.
There is more than just a Cat Cafe
However, simply running the cat cafe is not the only things that players can do. The game also incorporates enjoyable aspects from other popular gaming franchises such as Animal Crossing.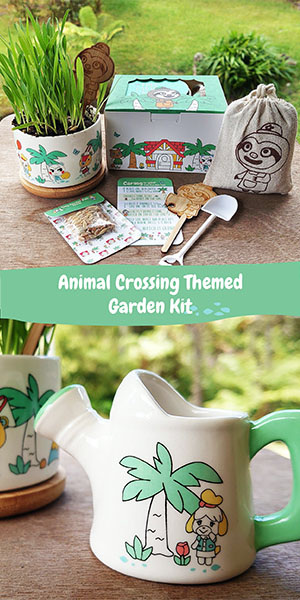 Similarities between Calico and Animal Crossing include the simulation aspects of both games, and the ability to place furniture and decorations in your buildings. A perk about Calico however, is that the animals will not leave, the shop never closes, and crops never die.
Calico Announcement Trailer
You can watch the Calico announcement from Today's Indie Showcase below. If you can't wait to get started on building your very own Cat Cafe you can grab the game from the Nintendo eShop today for $11.99.