The super cute and exciting digital boardgame, Billion Road, releases on Nintendo Switch next month.
Nothing brings friends and family together quite like playing our favorite board games. From Monopoly to Clue, board games have always been a fun and relaxing way to enjoy our time with your loved ones. Well, it is time to another great digital board game to our game libraries, and it's called Billion Road.
The goal of Billion Road is basically to become the most rich and powerful entrepreneur in Japan, before your friends do. Invest in the right businesses, accurately and intuitively manage your funds, and get the help or hindrance of the monsters that line the way.
There are plenty of events and encounters that will change the pace of the game at nearly every turn. The monsters can either help you gain more income or property, or give you the ability to put a hurtin' on the competition.
The final being to reach the end off the game with more money than anyone else. You can play with your friends in local multiplayer, or check out some of the other modes which allow you to play solo. Much like Monopoly, Billion Road is a family friendly game that can help teach one about the importance of proper money management.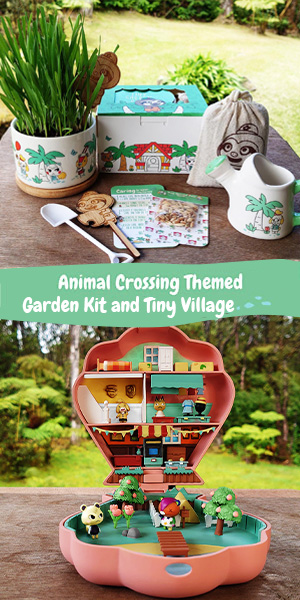 Billion Road English Trailer
Billion Road will release for the Nintendo Switch on April 16th this year, and will cost $39.99 through the Nintendo eShop. The game will also be released on PC, and will be available through Steam.
For more fun digital boardgames, check out my coverage of Catan on Switch.