Animal Crossing
Animal Crossing New Horizons Soundtrack Incoming – Open Your Own Club LOL
The official Animal Crossing Soundtrack is going to be released in one awesome collection.
The music heard in any Animal Crossing games released so far has always played a substantial role in creating the cozy and loving atmosphere we love so much in the games.
It comes at no surprise that Nintendo is now releasing the Animal Crossing New Horizons Soundtrack edition featuring every single song from the game packed on seven CDs.
The collection comes with plenty of songs so you can open your own Club LOL within the coziness of your home, it also features a few items to make the collection even sweeter.
The New Horizons Soundtrack bundled also includes an earphone case and a Totakeke Jacket Artwork. While no pictures available yet, every piece of merchandise released by Nintendo featured adorable artowork from the game without doubt this wont't be any different.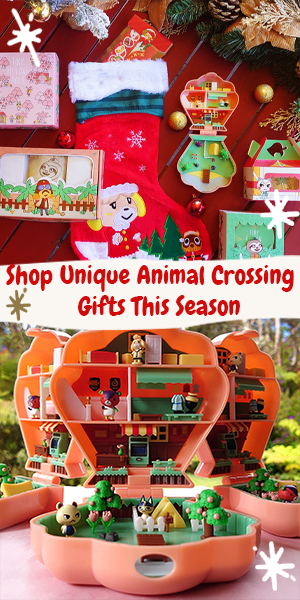 Animal Crossing New Horizons Soundtrack Availability
The soundtrack is currently only available in Japan but some online stores in the west have already started accepting pre-orders for the limited edition. You can place your pre-order for the collection right here.