Amber Isle is an adorable Animal Crossing inspired game where you can run your own shop.
There can never be quite enough Animal Crossing inspired games, especially when they bring some new fun things to the beloved village simulation genre. Amber Isle is set in a cozy town populate by cute little Dino villagers.
Amber Isle is all about delivering that wholesome and adorable feel of fuzziness you get when strolling through your village in games like Animal Crossing.
Once you arrive in Amber Isle you will be meeting a bunch of quirky and unique Dino characters that full heartedly welcome you to your new village and help you get set up.
Amber Isle Shopkeeping
Amber Isle is still in early development so not many details have been revealed just yet but the game will let you open and run your very own tiny shop of course with the help of your new friends. Collect resources, craft items and mark them for sale for all other Dino villagers to enjoy.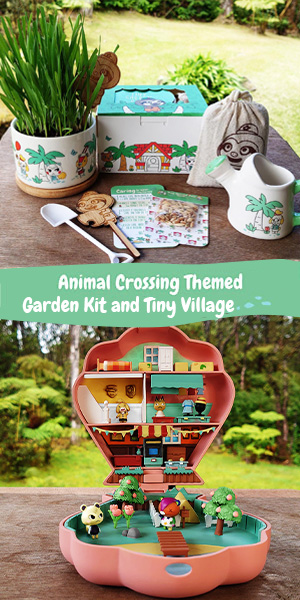 Dinos have unique personalities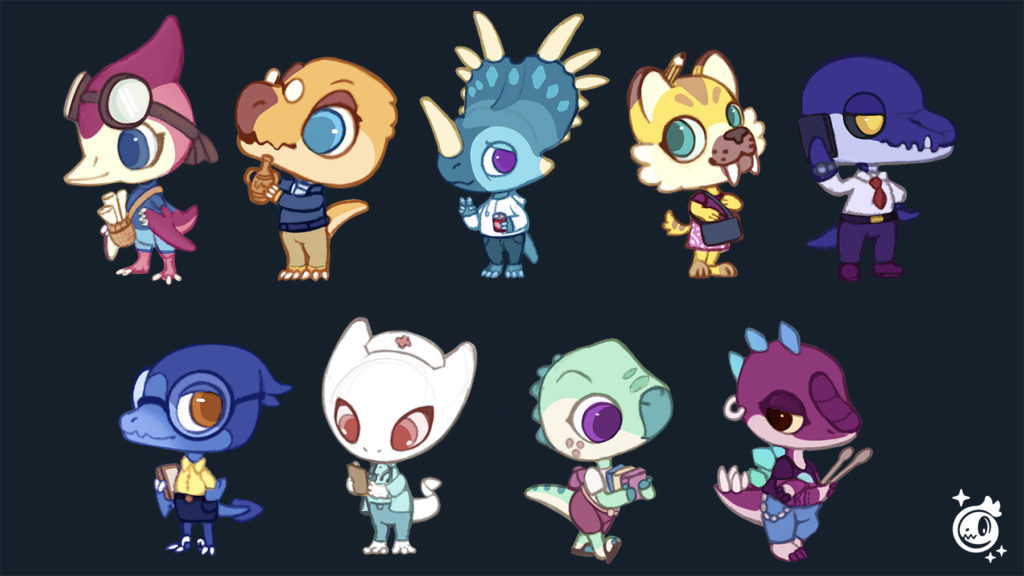 The developers already mentioned that the Dinos populating your village will have more depth to their characters than what is typically found in games like Animal Crossing, making interactions more unique and more meaningful.
For the example the developers said that every Dino has their own "personalities, hobbies, occupations and they'll talk about those" making talking to villagers feel more rewarding and interactive.
Amber Isle Release Date and Platforms
There are no details yet when the game will release and what platforms we may see it on – however, you can join the developers on Twitter to follow the games progress closely. Of course I will be keeping an eye on it myself as well.
Take a peak at the recently shared Amber Isle Gameplay trailer showcasing a bit of environment as well as Dino villagers and even a shop!
More Shopkeeping games
Mineko's Night Market has finally woken up from their cat nap and are currently working full time to release the adorable cat themed and shopkeeping game.