Animal Crossing New Horizons players create entire new worlds with the new Mario Blocks.
Mario has finally arrived in Animal Crossing New Horizons and players have already build mazes and other amazing things using the new warp pipes.
There are plenty of new Mario themed items you can collect through the Nooks Shopping App, mushrooms, coins, stars, Whomp blocks, bricks and so much more. Now players have started creating unique new things using the new Mario Blocks, did you know you can build arches you can actually walk through?
As expected, the creative Animal Crossing community has taken the Mario collection to the next level by creating what feels like a whole new world simply using some of the new Mario Blocks.
Take a look at some of the creative ways New Horizons players have used the new blocks!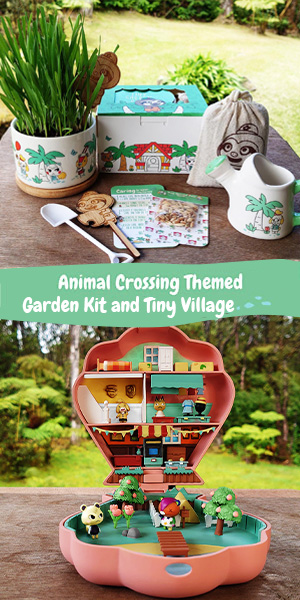 Low budget Laputa from r/AnimalCrossing
Official Animal Crossing New Horizons Manga coming to the west
Nintendo recently announced that the first official New Horizons Manga will be coming to the west this fall!