The latest Nintendo Direct was filled with gaming goodies. From a remake of The Legend of Zelda: Links awaking to breathtaking new announcements like Mario Maker 2 for Nintendo Switch – the showcase was no disappointment. ( unless you are like us here at myPotatoGames and your heart belongs to Animal Crossing ). One of the biggest announcement during the direct was the upcoming re-release of Rune Factory 4 Special on Nintendo Switch, as well as the announcement of Rune Factory 5. 
Rune Factory 4 was a huge success on the Nintendo 3DS and fans are excited to revisit the beautiful world with upgraded graphics on Nintendo Switch. The game will release as a Switch exclusive this year. 
About Rune Factory 4 Special
See what the heart-pounding newlywed life has in store for you, new to this version of the game! Available in 2019. >> Experience this legendary fantasy adventure like never before and embark on exciting escapades with your favorite characters in the brand new Newlywed Mode! Coming 2019.
Features: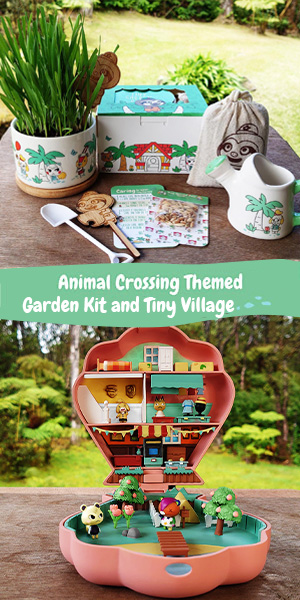 Explore an expansive fantasy world, reborn in gorgeous HD!
Experience special episodes with your spouse in the brand new "Newlywed Mode"
Even seasoned players can challenge themselves with a new difficulty mode
Enjoy new in-game cutscenes and an updated opening movie
Check out the gorgeous new Rune Factory 4 Special Gameplay trailer.