ConcernedApe or some may know him as Eric is the sole developer behind Stardew Valley. In a recent statement it was made known that he is currently working on two more games.
Eric was the sole developer on Stardew Valley since the game gained so much in popularity he has formed a very small team behind the game so that he could focus on adding new features to our beloved farming sim.
The latest 1.4 update touched nearly every aspect of the game and even added a new end-game mystery. The entire update was made available for free to everyone owning the game already.
A Game set in the Stardew Valley Universe
Eric is currently working on two more games, it is honestly hard to believe that he is still able to grab some snoozes at night. One of the two games is set in the Stardew Valley Universe, though not a farming game at heart.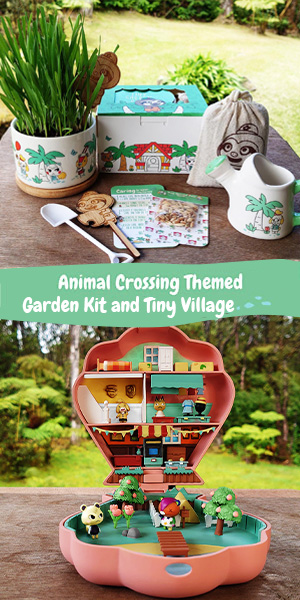 Yes, I'm actually working on a couple of new projects. One takes place in the world of Stardew Valley, but is not a farming game. The other, I'm not 100% sure about the world yet, but it will tie into Stardew Valley in some way

Twitter @ConcernedApe
He also mentioned on Twitter that he tries to avoid revealing a lot of details about the games at this point, as he wants to make sure the core gameplay is set before revealing the game.
As humble as he is, he explains that:
I'm not setting out to make the next indie smash hit, I just want to make another game that I enjoy and am happy with. And to share some of my art & ideas with the world. If it becomes popular, I will be happy, but it's not my focus

Twitter @ConcernedApe
Stardew Valley Support Continious
Even though Eric is hard at work making two more games he will continue supporting Stardew Valley with updates and bug fixes in the future. I am beyond excited to see what the two new games entail!
Witchbrook and Little With in the Woods
Witchbrook is considered the Stardew Valley of magic published by Chucklefish but not developed by Eric is slated for a release sometime this year.
Little Witch in the Woods is another adorable indie game where you play as a cute Witch!