Did you ever watch Studio Ghibli's Spirited Away and think to yourself "I'd love to run a bath house for spirits"? What better way to get to interact with the fantastical and wonderful, after all. Well, now's your chance! Spirittea offers that opportunity. You drank the Spirittea and now can see all of the different spirits that are causing trouble in town. Humans have stopped worshiping and leaving them offerings, so they've become lost and purposeless.
Your job in Spirittea is to find those mayhem-causing spirits and help them solve their problems! They'll only become paying customers of the bathhouse once you've helped them. This might involve getting the spirit a bowl of spicy noodles, digging up their long-lost treasure, or some other task. You're also in charge of running the bathhouse, so you'll need to keep it running smoothly. Sweep away cobwebs, provide clean towels to customers, collect used towels, and keep things dry and organized. Provide tasty meals for your customers while ensuring their bath water is heated to their preferred temperature. And make sure you plan carefully. Some spirits dislike each other, so sit them apart from each other, while placing friends together for best results!
When you're not busy running your mountain-side bathhouse, be sure to talk to the townspeople of Spirittea. They each have their own unique personalities and schedules, as well as hobbies. Plus, many run the local shops which will be helpful in decorating your home. The shops can make a variety of furniture to fit your interior decorating tastes. Make your simple house a cozy home fit for you! 
Available Now
Spirittea release November 13th, and is now on Steam, Switch, and Xbox!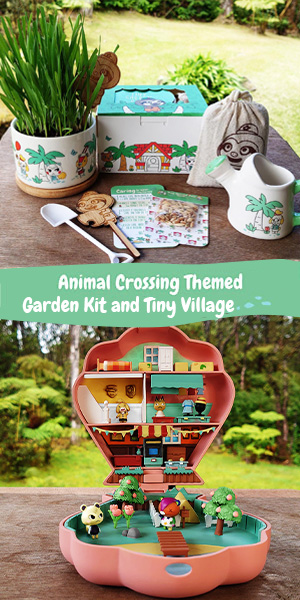 Japanese Rural Life is another relaxing sim game! Set in the Japanese countryside, you farm, fish, and spend time with your pet.