News
Sonic Mania Plus Announced – New Characters, Physical Release and More
After months of demand for a physical release of Sonic Mania, fans can now get their hands on Sonic's greatest game of recent memory in the form of Sonic Mania Plus, when it releases later this summer. Announced by Sega at its Sonic the Hedgehog panel at South by Southwest (SXSW) Sonic Mania Plus is an updated version of the Sonic Mania title released in 2017, packing a few additional features.
The aforementioned additional content includes an Encore mode, which Sega said will offer players different ways to experience the game's variety of levels, while competition mode, which in the original release only supported 2-players, has now been updated to support a 4-player mode. The amount of news on the new mode was particularly scarce, but we are sure to hear more as the title nears closer to release.
The most exciting piece of news to come from this announcement however, was that Mighty the Armadillo and Ray Flying Squirrel, arguably the Sonic series most obscure characters, have returned in the form of playable characters. Mighty and Ray made their debut in the 1993 arcade exclusive Sonic game SegaSonic the Hedgehog and despite making the odd cameo appearance, have been sorely missing from the Sonic series. Sonic fans have been clamoring for some love for Mighty the Armadillo and Ray the Flying Squirrel, so it's nice to see that Sega are yet again listening to fans.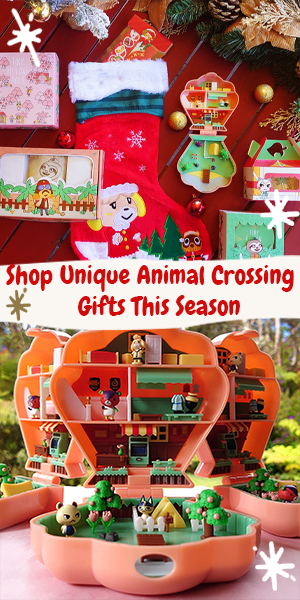 The physical release for game also looks stunning, packing the game in a gorgeous holographic cover, with a reversible sleeve that allows you to transform the game's modern case to one that resembles a Sega Genesis box, complete with a more retro looking cover art. The physical release also comes with a 32 page artbook, comprising of awesome concept art.
We personally can't wait to get our hands on Sonic Mania Plus when it releases later this year, and if you haven't played the game yet, Sonic Mania Plus serves as the best way to do so. In the meantime you can get Sonic Mania for Switch, PS4 or XboxOne here.
For more gaming news, check out the recently announced Nintendo Nindies Showcase.