Shepherd's Crossing is a Nintendo Switch exclusive farming sim with a loving focus on raising animals.
Shepherd's Crossing is lesser known in the west since many of the games have only been released in Japan. The latest and newest installment of the popular farming sim has now been released in Japan.
Recent games were published on the Nintendo DS, Sony PSP and PlayStation 2 and have often been compared to Harvest Moon with excellent gameplay, adorable graphics and even cuter animals.

Shepherd's Crossing English Release
The Switch version of Shepherd's Crossing released on November 10th for Nintendo Switch and has already gotten fans excited with overwhelming positive feedback. While you can purchase the Japanese version on any Switch, the developers now announced an English translation with a release in early 2023.
Take a look at the adorable Sheperhd's Crossing trailer below! It looks like a must play for any Harvest Moon and Stardew Valley fan!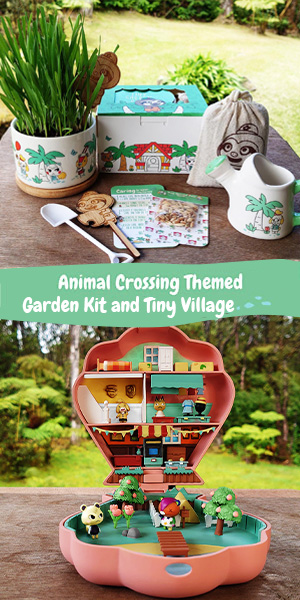 Japanese Rural Life Game
Take a peak at this adorable life and farming sim game about Japanese Rural Life.