Smushi Come Home is an adorable little exploration game. You play as Smushi, a tiny mushroom, who's been taken from their home and dropped in a large forest. You must find your way back to your siblings and home island by adventuring through the forest. Run, jump, climb, and glide your way through different areas. Complete puzzles to progress through your journey. Even befriend some quirky forest-dwellers who need your help! 
A Cozy Adventure
Though short, Smushi Come Home was a wonderfully relaxing and chill experience. The game does a great job of showing you how to play, setting up the story, then releasing you into the world to experiment with your skills. It's low stakes, and takes very little effort or thought to play. This is not some complex strategy game, and it's perfect that way!
This game is great for unwinding after a long day at work, or curling up on a cold day under warm blankets. Explore the autumn-colored woods, glide through the dark and mysterious caves, and swim underwater in search of items. Smushi Come Home has gorgeous scenery and a cast of quirky characters to keep you entertained. I mean, you get to ride on the back of a capybara! What's better than that? Plus, a number of puzzles to complete that provide a small challenge, but don't hinder the chilled out enjoyment just add to its charm. It's such a cute little game, and great for all ages. 
Final Thoughts
I wish I could gush more about this game, but that's hard without giving away spoilers! I really recommend it if you're looking for something short, but fulfilling. It's scenic, relaxing, and just fun to wander around the woods.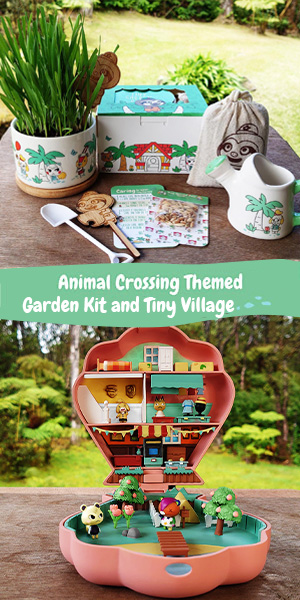 I give it: 

You can find Smushi Come Home on Steam and Switch!