Yaruul's family inn has been stolen by the evil wizard landlord, Colin. You must reclaim the family's legacy by managing the inn solo or with your friends. Brew potions, dispel curses, catch fish, cook food, and fight negative influences. Prove you're a better innkeeper than the evil wizard by making the inn a success! Innchanted is a heartfelt and hectic adventure set in a fantasy universe inspired by Indigenous Australian tales. 
The Levels
Pick from four different, adorable playable characters and cooperate with your team or even an AI companion to run this magic inn. Innchanted's AI can be assigned to serve customers, refill potion stations, or defend against thieves. Serving customers includes cooking meat or dispensing potions, too. They're quite useful for filling in when you're playing solo or even with a second person. The AI is a little slow moving, as they can't dash like player characters can, but that only adds a little bit of challenge without overwhelming you, I think.
Plus, the layout changes every day, so you never know what obstacles you'll face! You'll encounter different challenges across Innchanted's 50+ unique levels while serving patrons. One level may be wide open and easy to navigate, while the next has counters that move every so often meaning the level layout changes while you play. And don't forget about the thieving birds waiting in the tree outside for the opportunity to take off with a slab of meat. Don't leave your items unattended for too long! 
The Inn
Use your hard-earned shells to upgrade your inn. Make grills cook faster. Increase your team's efficiency. Even unlock decorations to beautify your inn. From fun wall flags to pretty rugs, you'll find over 60 decorative items in Innchanted to beautify your inn to give it that personal touch. And at night, take time to unwind, speak with other characters, make important choices that will affect your next day, and practice new mechanics you've learned.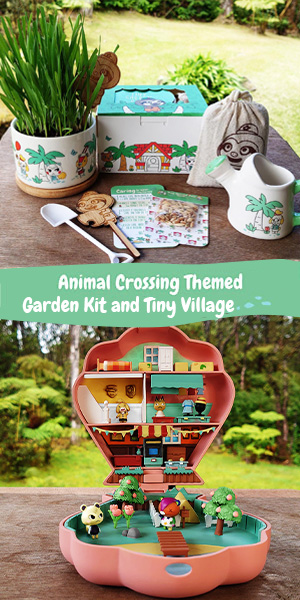 Final Thoughts
Innchanted is a challenging, but fun adventure akin to Overcooked. It's perfect for playing with friends! It doesn't present the same frenetic, frantic player experience as Overcooked, though. It feels a little more chill and laid back, while still being silly and fun. It's a cute little game that I'd recommend to anyone for some fun, though. 
I give Innchanted a:
You can find this fun co-op game on Steam now!