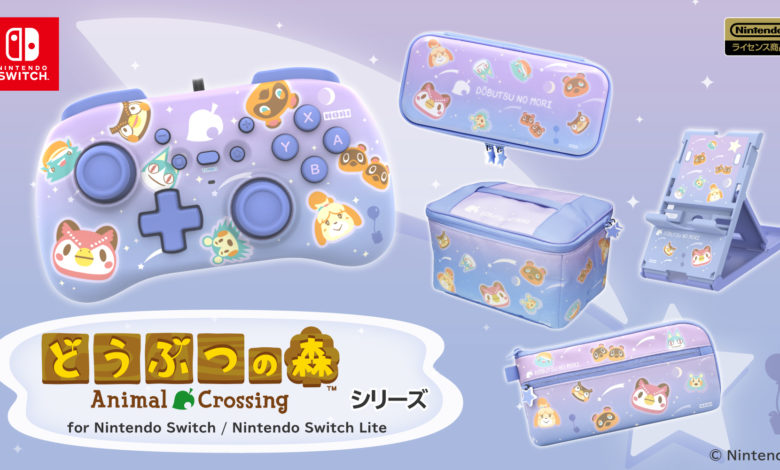 A new Animal Crossing themed accessory line for Nintendo Switch has been announced, and it is so cute.
Animal Crossing has recently seen a big wave of merchandise featuring the cute villagers from the game. The latest addition to it is the Starry Sky collection that includes a bunch of new items.
Given the name you can only imagine the stars that are displayed on every piece of the lineup. Blathers and Celeste are the focus of the collection.
The Starry Sky Line includes a Mini Controller, Hybrid Pouch, a Storage Bag, Hand Pouch and even a Play Stand. All items included are officially licensed by Nintendo as well.
If you enjoy taking your precious Nintendo Switch on the go then this set might be a good fit for you since it protects everything you need to bring with you and the travel sized controller is perfect for an on the go multiplayer match as well.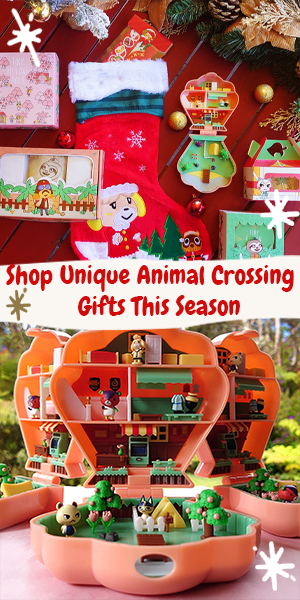 Starry Sky Collection release date
The collection is currently only available in Japan but you can easily import the items through trusted sellers like Amazon Asia who is already accepting pre-orders with a release date in late April.
Take a peak at all the items below! ( tap to enlarge )
Buil-A-Bear is getting an Animal Crossing Restock again
Buil-A-Bear finally and officially announced a collaboration with Animal Crossing and its getting yet another restock, you can already sign-up for the upcoming release right here.