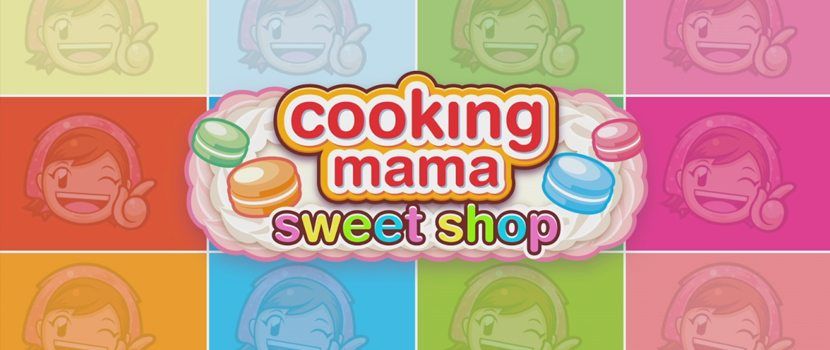 No more New Cooking Mama Games after Sweet Shop
Rising Star Games the developer behind the popular and much loved Cooking Mama games announced that Cooking Mama: Sweet Shop would be the last game in the franchise. Additionally the publisher has revealed the release dates for the 3DS game.
">
Cooking Mama Sweet Shop will celebrate it's grand opening in North America on May 16th as a physical cartridge release. The game will be available on the Nintendo eShop beginning May 18th. European fans of the series have to wait just a little longer with the physical release taking place on May 26th, and the digital eShop release on May 25th.
Even though we won't be getting any more new Cooking Mama games on the 3DS, the latest installment is the biggest yet. With over 160 mini games, and 60 recipes, there is a lot of content to make this game fun for months to come. The game will support every feature the Nintendo 3DS has to offer, including blowing into the microphone to cool down your baked goods. Furthermore, players will be able to design the packaging for the pastries, to sell them in their very own sweet shop. You can watch the latest Cooking Mama: Sweet Shop