For those of you thinking about gifting the fam-liest console on the market, here is everything you might need.
It is really never too early to start planning for the holidays. So many gifts to find and wrap before that big, preparation is key. Well, we at myPotatoGames have decided to help make it just a bit easier to do this, that is if you plan on getting a Switch or anything Switch themed this season. With this list, you could even put together the ultimate Nintendo Switch package, if you so chose!
The Switch itself!
The first piece of equipment you would need for the ultimate Switch bundle would, of course, be the Nintendo Switch itself. The one thing you need to decide first is which model you would like to gift. There are currently two different models, both with custom colors and bundle options. Here are a few options for you to check out and get you started sown the right path.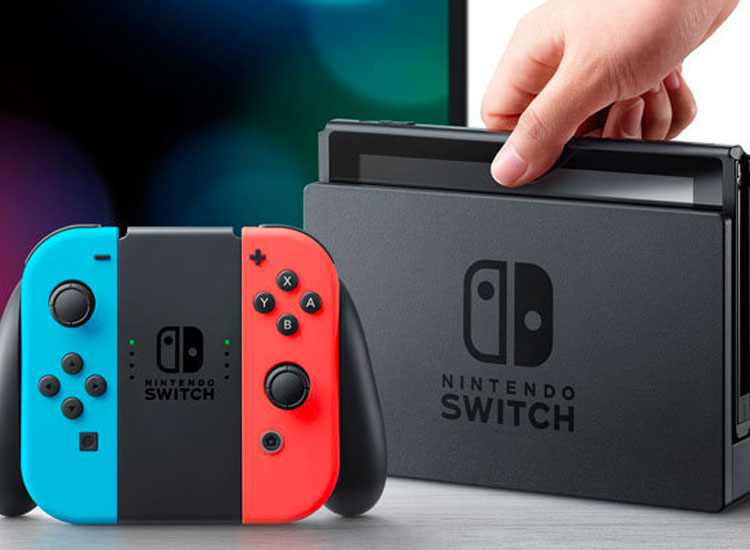 Animal Crossing New Horizons Edition – $299 (click here)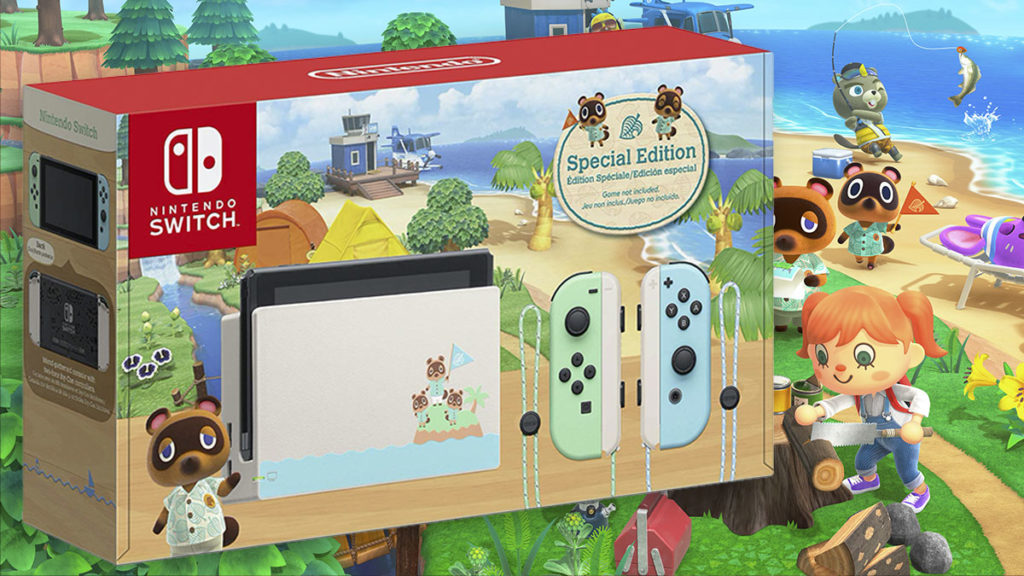 Nintendo Switch Lite – $199 (click here)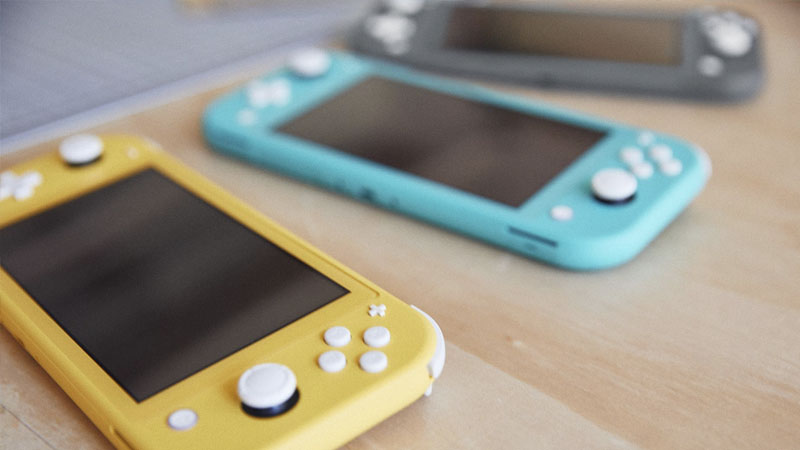 Mario Kart 8 Bundle – $430 – (click here)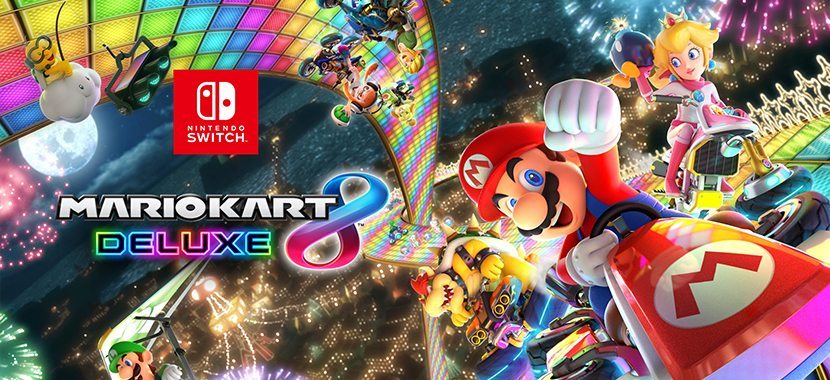 Best games on the market.
Once you've got the console itself, you are going to need some pretty sweet games to play on it. No matter what your style, or the style of those you gift to, there is sure to be a game on Switch that fits you. Here are just a few of the top selling games on Switch right now.
Animal Crossing: New Horizons (click here)
Super Mario 3D All-Stars (click here)
The Legend of Zelda: Breath of the Wild (click here)
Super Smash Bros. Ultimate (click here)
Some accessories might come in handy!
Last but certainly not least, you may just need a few attachments to go with your awesome new piece of hardware. There are many different options to help streamline your experience with the Nintendo Switch. You may buy them in single pieces as you need them, or just go ahead and get a huge bundle to cover all bases. You never know when you might need a JoyCon steering wheel or Tennis racket.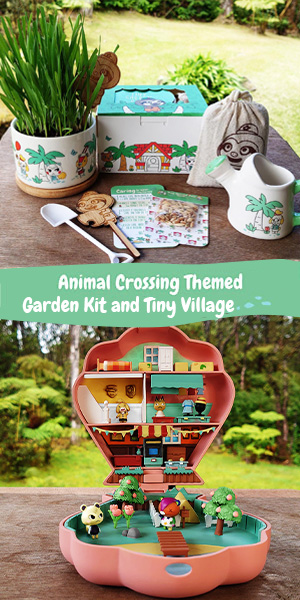 Nintendo Switch Accessories Bundle – $70 – (Click here)
SD Card for Extra Memory
128GB – $16 – (click here)
256GB – $32 – (click here)
Small bundle w/ Tennis Racket – $39 – (click here)