Luigi's Mansion 3 released today and the critics are buzzing!
Unfortunately, I haven't had the chance to get my hands on this especially spooky title…yet. But many critics and reviewers have tried the game and, overall, everyone is loving it. Luigi's mansion 3 is shaping up to be the best holiday release for Switch that we've seen thus far.
In case you were still on the fence about giving this installment in the Luigi's Mansion series a try, many reviewers have already given us the scoop on what to expect. The Nintendo UK YouTube channel just added a video to that reveals what a few critics thought of the game, which you can view below.
Here are few raves for Luigi's Mansion 3
Nintendo Life: "Luigi's Mansion 3 is not only a graphical powerhouse and showcase for Next Level Games' unrivalled mastery of video game animation, it's also an immense helping of spooky fun as well. The amount of care and consideration poured into every facet of the game is abundantly clear, and it all results in one of the most enjoyable and attractive Switch titles of the year…."
Washington Post: "Luigi's Mansion's 3 is my kind of haunted house — a place that's more funny than scary. For anyone who likes Nintendo games of the Mushroom Kingdom variety there are many reasons to book a stay."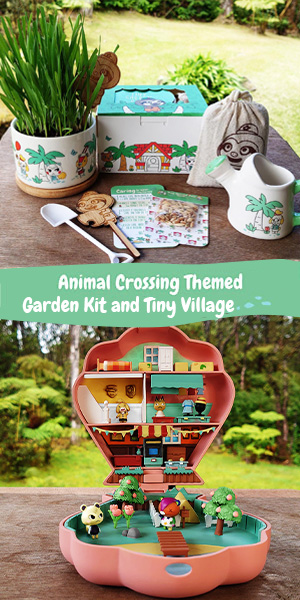 USgamer: "Luigi's Mansion 3 occasionally suffers because of its fixed camera and a ghastly boss fight here and there, but the "goo" overwhelms the bad in this haunting adventure. Sucking up stuff with your Poltergust is still satisfying, and slamming ghosts into each other feels so right. Add buckets of charm, and you have a game that proves—yet again—that Luigi is the superior Mario Brother."
If, like me, you are now completely sold on this game, you can secure your very own copy on Amazon. For more games from the Mario universe, check out my coverage of Mario Kart Tour.