News
It Takes Two Shows Everything Is Better Together
It takes Two is a heartfelt adventure game that can only be played with two players.
Everything is better together is one key point that It Takes Two focuses on. The game takes you and one of your friends through a heartfelt narrative adventure filled with puzzles, obstacles and lots of other things to do.
The games beautiful art style is not the only thing that helps it stand out. The most unique thing about It Takes Two is the fact that it can only be played with two people either via couch co-op or online co-op.
You play as Cody and May who embark on a wild journey together with each level presenting new challenges to overcome. As EA explains the game will be full of surprises "From rampaging vacuum cleaners to suave love gurus, you never know what you'll be up against next".Along the way you learn about relationships, love and caring for one another.
If you want to embark on the journey with a loved one, you can share your game copy with one friend so that you only need to purchase a single game to be enjoyed by two people with EA's Friend Pass Feature.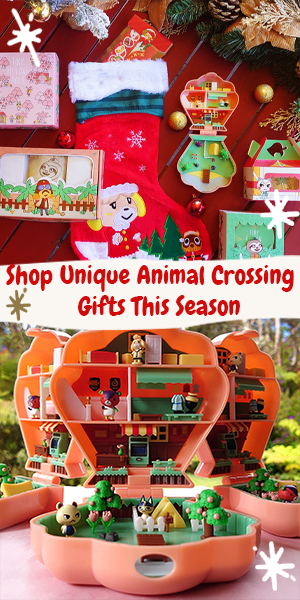 It Takes Two Release Date and Platforms
It Takes Two is now available on PC, PlayStation 4, PlayStation 5 and Xbox One / Xbox Series X.
Take a peak at the cute gameplay trailer below.