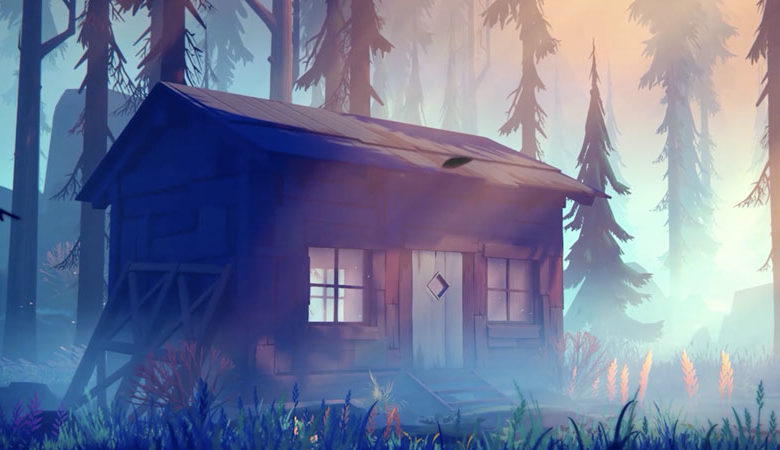 Quick Bits
Great Deals On Spooky Games For Halloween
GOG.com is having a games sale for many scary Halloween themed games.
Halloween is almost here, and I have been gearing up already for this most spooky holiday. With lots of goodies everywhere, many games tend to reach into the holiday seasons. I usually don't get into scary things too much, but how can one pass up on an entire holiday.
GOG's list of games on sale is pretty expansive, so take your time to check it out. One that stood out to me was the great deal on Among The Sleep, a super creepy game played through the eyes of a toddler.
With so many great deals, there sure to be a great scare for everyone here. Tis' the season to be terrified. So might as well indulge with some games you may never have given the chance otherwise. For more great ideas on what to play this Halloween, check out my article about some not-so-spooky games.