Event
Cute and quirky Christmas gift ideas for casual gamers
Gift ideas for casual gamers
Are you struggling to think of Christmas gift ideas for casual gamer friends? Looking to treat yourself with Christmas money?Look no further as we've compiled a list of the most cute and quirky Casual Gaming merchandise currently on the internet.
Animal Crossing
Know a cheapskate or a workaholic? (Or just an Animal Crossing fan will do I guess..) Buy them a Tom Nook or Isabelle pin from Etsy, starting at just £7.73 each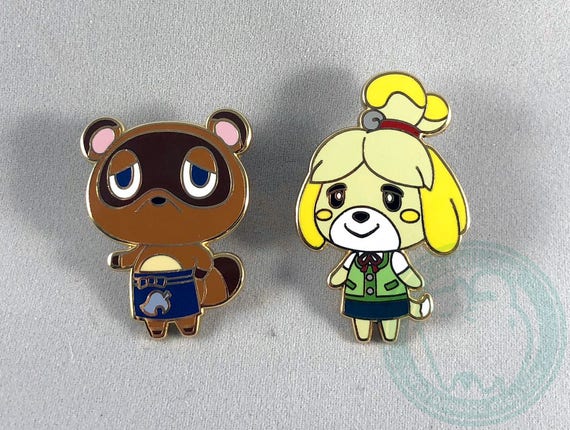 Do you have friends who are like me and are forever losing their ID card for School/Work/Uni (amongst a variety of other things..)? Does their obsession with Animal Crossing: Pocket camp have you concerned for their welfare? Perfect. Buy them a Pocket camp lanyard from Etsy for only £6.95.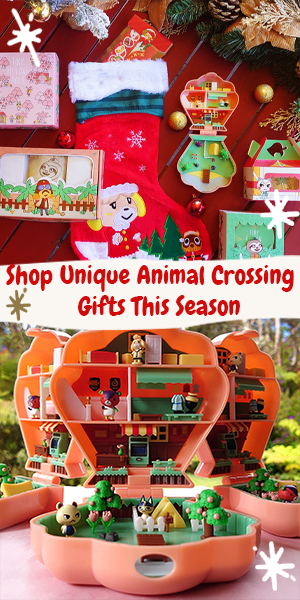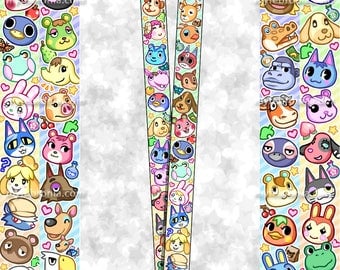 It's-a me Mario
Buy them a Mario Rainbow GP t shirt to remind them how much they suck at Rainbow Road (or Mario Kart in general ?) and how much they hate that course. It can be bought from Theyetee.com for $20. Tip: Consider complimenting this purchase with a Rainbow Road pin and poster (conveniently sold by the same website) to really make them hate you.
Or purchase them an adorable Piranha Plant or Bowser hand puppet, giving them the ability to munch on random stranger's hair and blame it on the puppet! (Tip: Don't do that unless you want to look like a weirdo and risk get a slap). These mischievous puppets can be bought from Think Geek for $19.99 each.
Pixel Perfect
With these 8-bit soaps, you can hint to grimy gamer friends that showering in The Sims doesn't count! The soap can be bought from Think Geek half price for just $12.99, a small price to pay to assist the most pungent of players.
Stardew Valley
Know a stylish Stardew Valley fan? Buy them a seasonal Stardew Valley Fair poster or a pretty Pelican Town poster (or both, if you're feeling particularly generous) to brighten up their bedroom. The posters are available on fangamer.com (which has loads of cool gamer stuff) for a reasonable $15 each.
Ooblets
How about gifting some of the super cute Ooblets merch which is also available from theyetee.com? There are Ooblets pins, t shirts, stickers and an amazing poster up for grabs!
(Is it just me who thinks that Clickyclaws looks funny? ?)