Nintendo announced that a major content update will be heading to New Horizons but it will be a bitter sweet experience.
The last Animal Crossing New Horizons Direct revealed plenty of new features coming to the beloved village simulator. While there are many new things to explore, Nintendo also adds a lot of features some New Leaf players may feel familiar with.
Undoubtedly the paid DLC as well as the free update will make the game feel more complete. When the big N announced the new content it was also revealed that this would be the last major content update coming to New Horizons.
This means that once the update drops on November 5th, the game will essentially be completed and no more future updates are expected as revealed towards the end of the Direct.
It is to assume that Nintendo will continue to release some minor updates such as seasonal items and perhaps some changes to seasonal events in the future. But in regards to "major content" updates this will be it.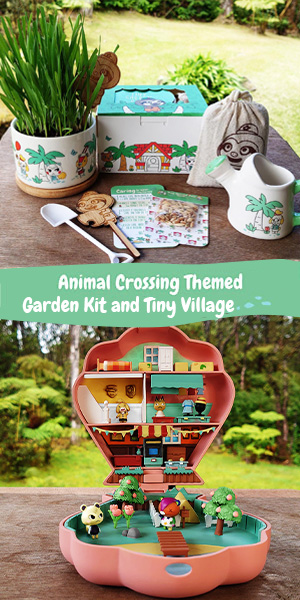 It is not surprising since the previous installment in the Animal Crossing series only ever received one content update years after its original release – Animal Crossing New Leaf Welcome Amiibo.
If you missed the Animal Crossing New Horizons Direct you can get caught up on it right here. The free update as well as the paid DLC Happy Home Paradise will be available November 5th.