[dropcap]L[/dropcap]ooking for a new game to get lost in? Hidden Objects games may be the right kind for you! These game often feature a strong storyline, some building elements, and a relaxing setup for you to spend a cozy evening in! Here is a list of 5 hidden objects game we just can't stop playing!
Garden of Times
Gardens of Time is a stunning hidden object game. Recently named the most popular game on Facebook, millions of players are already hooked on finding hidden objects in scenic locations throughout history. The vivid palette of the game's unique hidden object scenes will whisk you away on an exciting time-traveling journey! Features extensive garden building!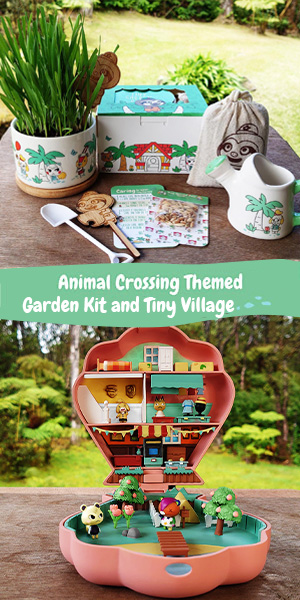 CSI: Hidden Crimes
Join more than 20 million investigators & solve gruesome crimes in Las Vegas.
Magical Morning
Hidden objects game. If you are a romantic soul, you like good wine, quiet and romantic atmosphere… try out this game.
Guess the Mystery
Hidden objects game with elements of quiz. Search for hidden objects on scenes connected to famous mysteries, and, at the end of the level, you'll be asked a question about the name of the mystery. It's not hard, really
Seaside Hideaway
Seaside Hideaway is an exciting and refreshing new hidden object game. Visit this quaint and charming island resort town and help the mayor restore this sleepy seaside village into its former glory.
The Panic Room: House of Secrets
The ancient house made of secrets as much as of stone now harbors a brightly intelligent but gravely afflicted man calling himself the Puppeteer. Take this thrilling hidden object adventure and learn what mysterious forces and undisclosed motives drive him to abduct people and test their will for freedom.
Play on Facebook