Chop, Fry, and Bake
From Cooking Mama: Cookstar comes an exciting and cute new addition to the Cookstar lineup. Yum Yum Cookstar by Planet Entertainment is a colorful game where you play as an ambitious new chef and learn cooking basics in the kitchen while accompanied by Chef Yum Yum . Level up your skills as you learn and compete in cooking show competitions.
Players will stir, fry, chop, and bake their way through 70+ new and creative recipes. Rainbow Waffles and Unicorn Smoothies, as well as Sushi Burritos and French Toast, players will discover a fantastic new variety of recipes to cook through. Players will also complete recipes in entertaining rhythm games where you cook to the beat of a lively new soundtrack.
Enter competitions where you will encounter a cast of judges who are fully voiced with distinct personalities and comedic remarks. Players will also get to choose from several different game modes and difficulty levels. Play in Relaxed mode, Casual Mode, Pro mode, or Cookstar mode. Take on the Daily Cooking Challenge or earn kitchen and appliance customization by competing in Invitational Tournaments. After all, your kitchen should match your tastes!
Yum Yum Cookstar Release Date
Yum Yum Cookstar is now available on the Switch. It is currently listed on their shop, along with PS4 and Xbox One versions.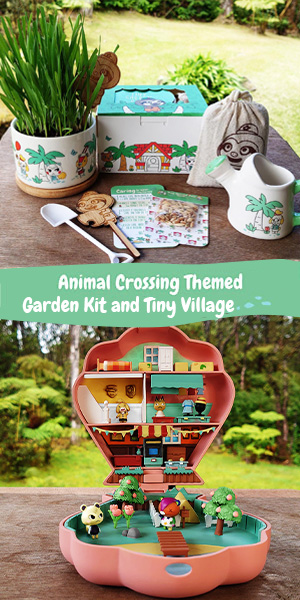 For a look at the previous Cookstar game, check out Cooking Mama: Cookstar, and for even more cooking fun, take a look at Epic Chef.