News
YouTubers Life 2 – Play The Streamer Game
YouTubers Life 2 is coming to Nintendo Switch and the latest gameplay trailer reveals some new features!
YouTubers Life OMG! was the first game in the series and quickly became popular among fans of the streaming community.
YouTubers Life is about becoming successful at streaming your most desired hobbies. If you are a gamer you can stream games, if you enjoy music then you can stream your music skills. Whatever it is that fuels your heart is what you should share with millions over the internet – at least in this game.
Next to Gaming and Music, you can even start your own cooking channel. Each one of these professions feature mini games, the better you are at them the more views you will get!
YouTubers Life 2 goes to the next level
In the sequel to the popular Switch game you will encounter a bunch of new features that go deeper into the world of streamers. The developers promise "New social media channels, new locations, new content, new customizable options, new features, new quests…".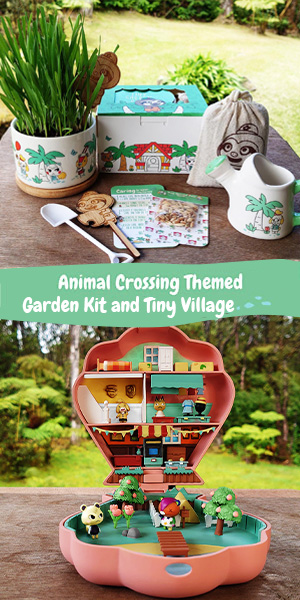 If you follow any streamers in real life you can possibly guess most of the features in the game. Customize your character to get that famously colored streamer hair and then collaborate with famous content creators! Options are endless – simply do what it takes to get your very own channel of the ground.
YouTubers Life 2 Release Date
YouTubers Life 2 is expected to release sometime in 2021 on Steam (PC), Nintendo Switch, Xbox One and PlayStation 4. Take a peak at the first gameplay trailer for the game below!
Cloudscape
More simulation fun can be found in Cloudscape that is a hybrid Zelda and Animal Crossing game.