News
Yooka-Laylee and the Impossible Lair Coming in 2019
Playtonic Games have just made a surprise announcement about their next project! They wanted to take a fresh approach to Yooka-Laylee and added new mechanics and gameplay to this brand new game! If you don't already know about Yooka-Laylee in general, you can check out our last article about recent updates to the Nintendo Switch and PC versions. Now, we present to you Yooka-Laylee and the Impossible Lair, a wacky and adorable adventure and platforming game!
Yooka-Laylee and the Impossible Lair isn't a direct sequel and the developers assure us that they still have plans for the future of the Yooka-Laylee universe. Also, David Wise and Grant Kirkhope, as well as Playtonic's own in-house composers Dan Murdoch and Matt Griffin have worked together on another amazing soundtrack for this game! Take a look at the reveal trailer and read on to find out more.
There are 2D and 3D elements to Yooka-Laylee and the Impossible Lair – so we hope you'll find some joy! Also, don't worry – we have always said we'd love to have another go at 3D platforming, but it wasn't the right fit for our second project.

Playtonic Games

About Yooka-Laylee and the Impossible Lair
Yooka-Laylee and the Impossible Lair is a 2D Platforming Adventure Hybrid. Master Yooka and Laylee's medley of moves and traverse through charming and challenging 2D levels packed to the brim with collectibles, vibrant environments, and a bumbling batch of baddies to battle. Then, pull up your adventuring boots and explore a sprawling 3D overworld that boasts a wealth of puzzles, game-changing secrets, special challenges and a cast of colourful characters to chat to. You'll meet some familiar faces, and some new ones, as you help Queen Phoebee restore order to the Royal Stingdom.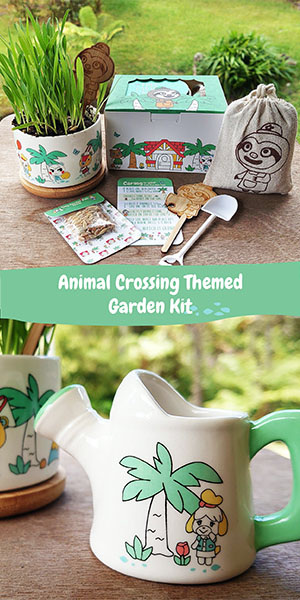 Release Date and E3 2019
Yooka-Laylee and the Impossible Lair will be releasing simultaneously on Nintendo Switch, Xbox One, PlayStation 4, and PC, sometime in 2019! Team17 will be launching physical versions as well as digital ones. The developers have announced that they will have a lot more news for us during this year's E3, which is only a couple days away now! Meaning, this game may be releasing quite soon! We here at myPotatoGames will be keeping an eye on this game as well as others during E3 so stay tuned with us!