Yokai Inn is an adorable life sim game where you run your own Inn – and more details are about to head our way.
For those that may have missed it, Yokai Inn is an adorable life sim indie game that is currently in production. This cutesy title is chock full of all the features we have come to know and love from a life sim game; like mining, helping NPC's, running a restaurant and much more.
The developer has been quite prudent when it comes to sharing the progress of the game – that will no change. 
Recently, the developer has shared a new video that gives fans a closer look at how the shopping will function in Yokai Inn. You may visit the little store to buy different supplies that you may need throughout the game, but don't be too shy to interact with the different creatures while you are there. 
But other than cute images and a few details we don't know all too much about the upcoming indie game. ShibaPixels, the developer behind the game has now announced via Twitter that a brand new trailer, details and screenshots will be revealed very, very soon!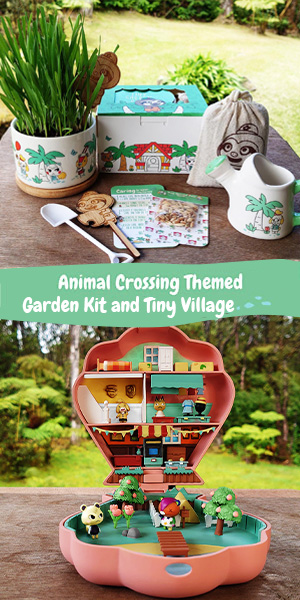 Yokai Inn Release Date
The cozy life sim game does not have a release date just yet, make sure you check back and follow the developer on Twitter more updates!
The new trailer is expected to be revealed on October 18th.
Little Sim World
For more adorable and cozy life sim game, The Sims meets Stardew Valley in this adorable life simulation game that you can play now!