The developers of Witchery Academy have released a new video showcasing their game!
Cubenary, the developers of Witchery Academy, have just released an all new video showing a little more gameplay for their upcoming magical indie game. The new video gives us a close look some of the activities that we will be able to partake in, like bug catching and planting seeds for our farm.
The new footage comes in the form of a Tweet from the developers. As of yet, this is how they have shared most of the info about their game. The Cubenary' official site currently only shows information on the developers previous game, Fantasy Little Jobs, a VR game about doing odd jobs in a fantastical world. So it appears that the developers are being especially selective about what they share from their currently-in-development title.
What is Witchery Academy
Witchery Academy is a fantasy life role playing game where you must complete tasks in a school for witches and wizards. Learn all the ins and outs of the magical world; like potion making and mastering a wide array of spells.
You will also have to do some garden tending, to make sure your horticulture skills stay sharp. Plant, grow and harvest all sorts of delicious goodies right at school. You will have to leave the building and explore the surrounding area to meet other students, and do a little questing.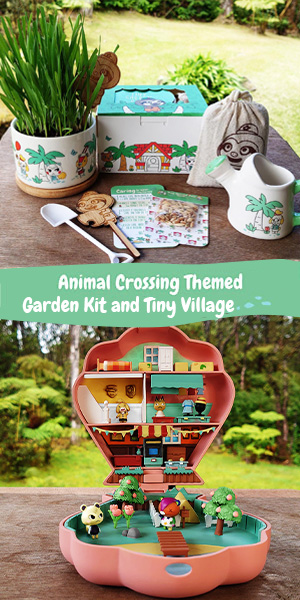 Witchery Academy has everything one would want in a cutesy title about learning the ways of magic. The cute and colorful graphics give the game a totally chill feel that I can't wait to experience for myself.
The new footage of Witchery Academy was shared as part of an indie game promoting Tweet with a specific hashtag on Twitter, #PitchYaGame, where developers can share their work with the loving indie community.
Witchery Academy Footage
More info
For more information on Witchery Academy, be sure to follow the developers on Twitter.
For more great magical indie games, check out my coverage of Little Witch in the Woods.