Wild Park Manager puts you in the position to produce the most beautiful Animal focused park you possibly can imagine.
Simulation games are often best described as extremely addictive and Wild Park Manager is no exception. Much like Animal Crossing and Stardew Valley you can get lost building and decorating for hours. In Wild Park Manager you start out with an almost clean slate and the only job you have is to create a stunning Wild Park and hopefully attract many visitors who pay to see your creations.
Once you make your way to your first Wild Park you are greeted by Isabelle your secretary who tasks you to set down a few things to get started. Place a notice board a few park benches and other little decorative items to open your park. With a little bit of luck this may already attract some visitors who happily pay to enter your very own Wild Park.
As you make progress more items will unlock that you can use to turn your park into something really special. Adopt animals, place a food court and more and soon enough your empty plot will be transformed into a thriving Wild Park.
Wild Park Manager Release Date
Wild Park Manager is now available on Nintendo Switch, you can grab this game for only $14 on the Nintendo eShop. Take a peak at the gameplay trailer below for some more insights on Wild Park Manager.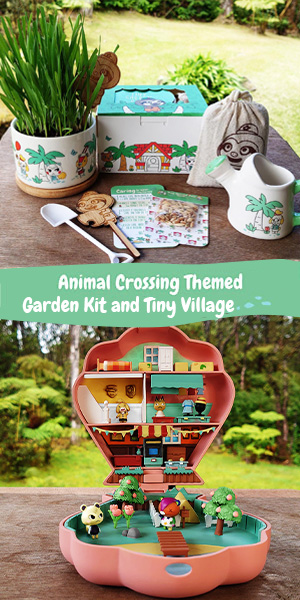 Stardew Valley of Zoo Games
There is another game coming up that the Stardew Valley of Zoo games with an open world where you adopt animals to create your very own Zoo. Take a look at Zoo Story.