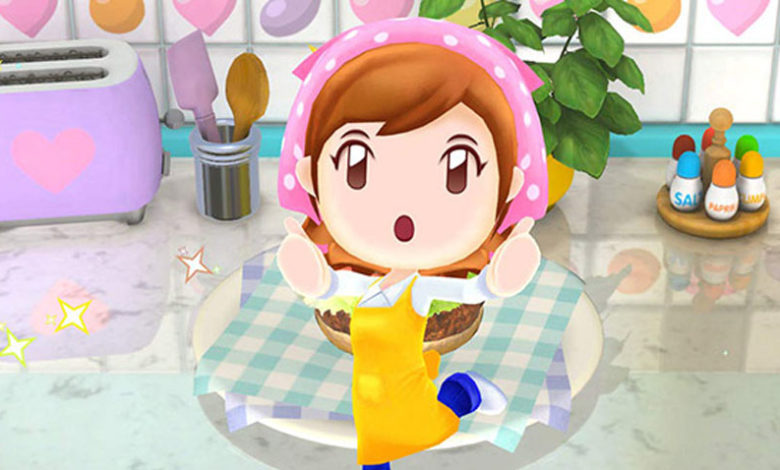 News
What we Know so far About Cooking Mama Coming to Switch & PS4
Ever since I first discovered publisher Planet Digital's article on their new acquisition of Cooking Mama, with a upcoming Switch game titled Cooking Mama: Coming Home to Mama and found that the Australian Classification filed for the rating of Cooking Mama: Cookstar by publisher Planet Entertainment and developer First Playable Productions, there has been some confusion with other news outlets scrambling for more information.
I have been in contact with the CEO of Planet Entertainment, Steve Grossman, and have received confirmation that Cooking Mama is coming to both PS4 and the Nintendo Switch in 2019 and that they will be publishing a press release in two weeks from now with new footage and a trailer. Hopefully this will clear everything up. Unfortunately, the European Amazon site has leaked some screenshots and information about the game as it is listed right here for pre-order. Although the information within the listings has since been removed, see below for the details and gameplay features from Google's German-English translation I was able to get.
About Cooking Mama: Cookstar
Cooking Mama is back with their awesomest and funniest video game adventure ever. Cooking Mama: CookStar is a brand new Cooking Mama experience designed specifically for console. Cooking Mama: CookStar offers over 90 incredible new recipes for players to master. The menu ranges from classic Japanese recipes to the most delicious home cooking and the culinary soul comforts of today.
Cooking Mama offers something for every taste. Not a carnivore? No problem! For the first time, Cooking Mama offers both traditional and vegetarian recipes: Burritos, Bibimbap, Bubble Tea, Baked Alaska, Poke Bowls, and much more. Explore the diverse menu to find out what suits your taste. Don't think you have what it takes to become a master chef? Don't worry, Mama will take care of it! Just follow Mama's instructions to create delicious and decadent treats that you can share with your friends. Chop, mince, cut, and dice! With Mama's help, you can become the greatest cook in the world.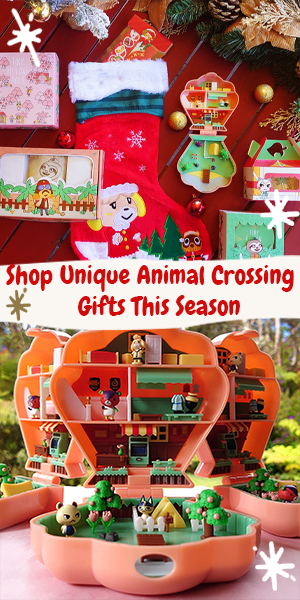 Key Features
Brand new Cooking Mama game designed specifically for console.
Completely new Vegetarian mode.
A total of 90 recipes in traditional and vegetarian mode.
Classic and fun new recipes like unicorn food.
Mix of traditional and motion control.
Multiplayer and co-op party games.
Up to two players.
Challenge Mode for experienced chefs.
Share your great creations with friends on Facebook and Twitter.
Photo Gallery
I'll continue to keep in touch with our contact and post when I have more information and when the official announcement is made!