You may have noticed a rusted communicator part in your recycling bin and wondered if it is just junk. However, rusted communicator parts can be used in the game. Here's some info on the purpose of and how to acquire rusted communicator parts in Animal Crossing: New Horizons.
What Are They Used For?
Rusted communicator parts are essential materials in order to craft the Robot Hero Nook Miles recipe. If you have the Robot Hero recipe, and 30 rusted parts as well as:
90 Iron Nuggets
10 Gold Nuggets
1 Gold Armor
1 Rocket
The Robot Hero item is yours!
How Can They Be Obtained?
Gulliver often can be found unconscious on your beach. Upon waking him, he needs to contact his crew with his 'handy dandy' device and be rescued. (Even though he's a seagull?). However, it turns out his device is not as handy or dandy as he thought. He will request your help in searching for five (non-rusted) communicator parts on your island's beaches. They resemble manila clams, spout a small amount of water and can be retrieved by digging them up with a shovel. The days Gulliver wash up are random, but the day after, there will always be a rusted communicator part in the recycling box.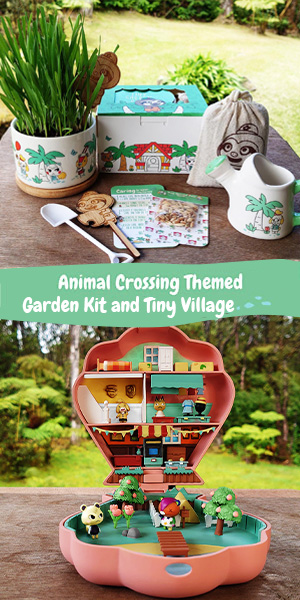 The reason I told you about helping Gulliver? Well time for a not so wholesome method of gaining those rusted communicator parts more quickly. If you agree to help Gulliver, and dig up the five communicator parts he needs to be rescued, but don't give them to him, eventually, they will turn into rusted communicator parts also.
If the crafting materials for the Robot Hero item still seem a little extreme, but you'd really like one, why not check out sites like Nookazon. Here, you may be able to facilitate a trade with somebody for one. 🙂
How To Stop That Menace Of a Seagull From Washing Up On My Beaches?
Sorry, we can't answer that one. Fill your beaches with rusted communicator parts? Oh the 'iron'-y.
I'll let myself out.