Prepare to team up with a friend for a honking good time when Untitled Goose Game gets local co-op update next month.
The Indie World Showcase sure did have some goodies when it comes to the Nintendo Switch indie community. One of the most exciting pieces of news came at the very end of the presentation. Untitled Goose Game will get an update next month that will add another goose for your friend to play as.
As if terrorizing the town alone wasn't fun enough, now you can cause mayhem with a buddy. The update will be free to download for all that already own the game. The update also came with a trailer, which you can view below.
For those that missed it, the local co-op isn't the only news we've had from House House recently. The game also just got its very own special physical edition, for everyone who wants to cement this wacky title in their games library forever!
Not only that, but the developers have announced that their game will be coming to Steam and Itch.io on September 23rd, this year.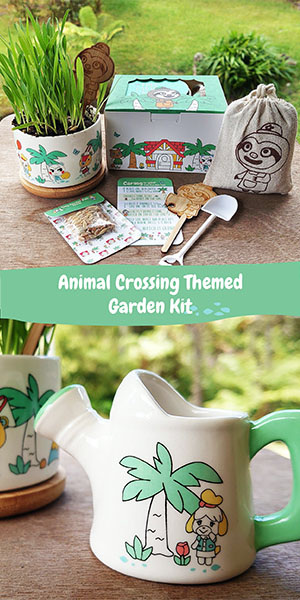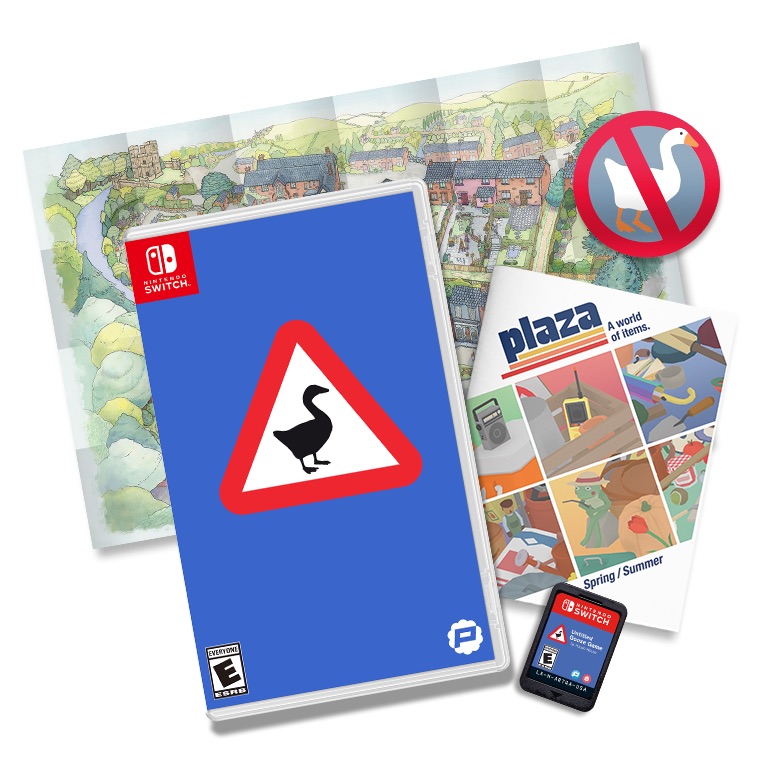 Multiplayer Update Trailer
More info
For more info on Untitled Goose Game, you can visit the official website, or follow the developers of the game on Twitter.
For more whacky indie action, check out my coverage of Fall Guys: Ultimate Knockout!