News
Two Point Hospital Coming To Consoles
Two Point Hospital is a quirky hospital sim builder developed by Two Point Studios and published by SEGA. For those of you who recall playing EA's Theme Hospital back in the late 90's, Two Point Hospital will have you feeling nostalgia as the two games are very similar with Two Point Hospital feeling just like an updated version.
Today SEGA announced that Two Point Hospital will be coming to PlayStation 4, Xbox One and Nintendo Switch! The game that has more than 97% positive reviews on Steam will now be heading to the big screen.
There are a whooping 15 levels in Two Point Hospital where you build various rooms, hire staff to run them and once you have everything you need, the game will run itself while you watch – if that is something you desire.
But the game really shines when you start micromanaging and treating your patients, making sure there are enough seats in the waiting room and enough doctors on call to treat all the patients.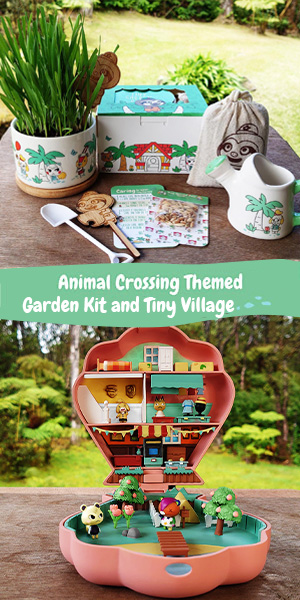 There are a few other options like making your hospital look visually appealing, making sure your patients don't get bored, putting sanitation centers to insure the cleanliness of the hospital, and training your staff, but these aspects are also very limited. The simplicity of this game-play led for a very relaxing afternoon but I felt like the game needed more context to keep me playing it.
Two Point Hospital will be released on PlayStation 4, Xbox One and Nintendo Switch later this year! Check out the fun new announcement trailer below.
For more simulation fun, check out the first real The Sims competitor.